Accident repair, engine maintenance, pump fixes, electrical issues or aerial services, SVI Refurb tackles it all at its 160,000 sq. ft. Fort Collins, Colorado facility.
REQUEST REPAIR OR MAINTENANCE
---
---
A TRUSTED FIRE TRUCK REPAIR CENTER
---
At SVI Refurb, we're committed to keeping more fire trucks on the road. As one of the nation's most trusted fire truck repair centers, SVI Refurb offers a long list of fire truck repair services at our 160,000-square-foot Colorado facility, including truck inspections, accident repair and maintenance contracts for every make and model of fire apparatus.

SVI Refurb follows NFPA 1911: Standard for the Inspection, Maintenance, Testing and Retirement of In-Service Automotive Apparatus.
---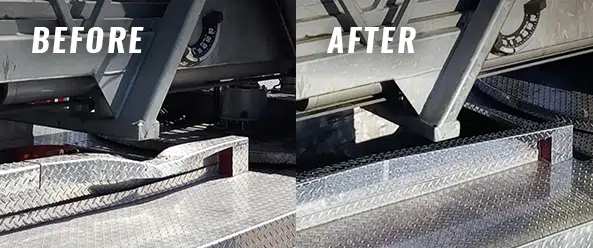 FIRE TRUCK ACCIDENT REPAIR
We can tackle the toughest body collision repairs, offering door repair, panel replacement and body fabrication, along with in-house paint and finishing services.
CHASSIS, ENGINE AND DRIVELINE SERVICE
SVI Refurb can repair or replace a long list of suspension components, like airbags, brakes, drivetrains, springs, springs and steering. We can also perform in-line engine rebuilds.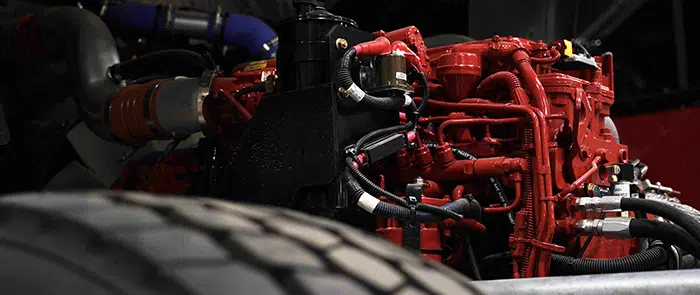 FIRE PUMP REPAIRS AND TANK REPLACEMENT
We can repair faulty pumps, replace cracked tanks and follow it all up with a comprehensive pump inspection. Among our list of pump repair items, we can tackle pump seals, pump gauges (frozen gauges or complete replacement) and valve rebuilds (transfer valves, relief valves, pump valves and drain valves). We also can upgrade valves, hoses, panel lights and LDH manifolds.
ELECTRICAL/HYDRAULIC TROUBLESHOOTING
SVI Refurb can diagnose and repair electrical and hydraulic issues throughout your apparatus.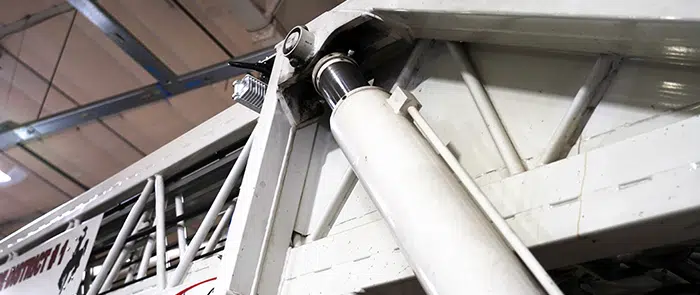 With a 160,000-square-foot facility, SVI Refurb has the room to tackle your aerial services, including preventive maintenance and aerial troubleshooting and repairs, including wear pad adjustments, hydraulic cylinder rebuilds and aerial parts replacement (sheave wheels, hydro-motion swivels and extension/retraction cables).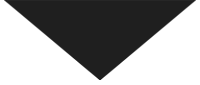 SVI REFURB'S FIRE TRUCK MAINTENANCE SERVICES
---
SVI Refurb offers a number of apparatus preventive maintenance services, like fluid and filter replacement, as well as a comprehensive XX-point EVT inspection, to keep your fleet in safe operating condition and ready for response at all times. A good maintenance program can extend the life of your apparatus and reduce costly repairs later.
Suggested fire truck maintenance checklist items at the department:
Complete an Apparatus Inspection Form after each shift (or weekly, if you're at a volunteer department), as suggested by NFPA 1911 4.5.4.
Flush your fire pump monthly, or after any operation where water was drafted, supplied by another pump or hooked to a hydrant. This will clear debris that may have entered the pump during use.
Flush your pumper's water tank at least twice a year. This routine flush will clear debris that can damage valves, valves or governors.
Clean and lubricate all latches, hinges, springs and rollers of cab/compartment doors on a monthly basis.
Suggested fire truck maintenance checklist items at your service center:
Perform a comprehensive quarterly/annual inspection, as recommended by NFPA 1911 4.5.5.
REQUEST repair or maintenance