Learn about our experienced company, central location and knowledgeable team.
---
---
THE TRUSTED PARTNER
IN FIRE APPARATUS REFURBISHMENT
Countless departments across the country have trusted SVI Refurb with their fire apparatus refurbishment needs, adding 10 to 15 years of life to most any truck. SVI Refurb is a division of SVI Trucks, a fire truck manufacturer in Colorado. The division also offers vehicle remounts, truck repairs, vehicle maintenance and apparatus inspections. As a fire truck manufacturer, SVI Refurb is an expert in the following NFPA standards:
---
NFPA 1901 Standard for Automotive Fire Apparatus
NFPA 1911 Standard for Inspection, Maintenance, Inspection and Retirement of In-Service Fire Apparatus
NFPA 1912 Standard for Fire Apparatus Refurbishing
---

3842 Redman Dr.
Fort Collins, CO 80524
Phone: 970.290-1813
Toll Free: 888.784.1112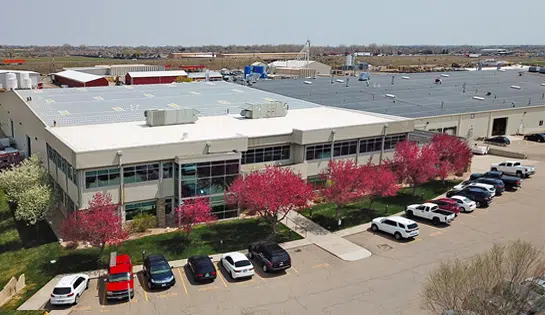 SVI specializes in crafting custom emergency vehicles for agencies around the world. With roots in the emergency service industry dating back to 1954, we began building custom fire and rescue apparatus in 1971. Since that time, we have gained a rock-solid reputation for superior quality and innovative designs.
SVI Refurb is located in Fort Collins, Colorado, at the base of the beautiful Rocky Mountains, just 70 miles north of Denver. Centrally located in the United States, SVI is THE refurb resource for Colorado, Wyoming, New Mexico and surrounding areas, but we're proud to have coast-to-coast refurb customers as well.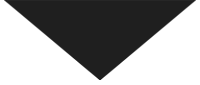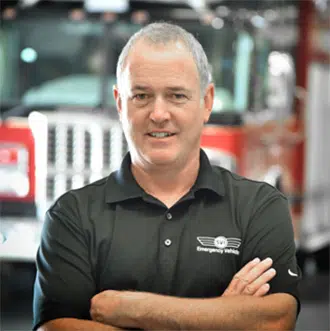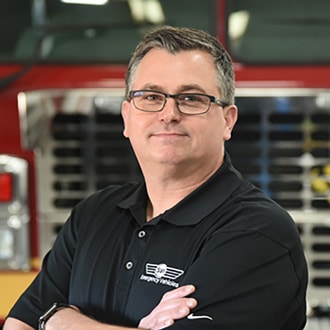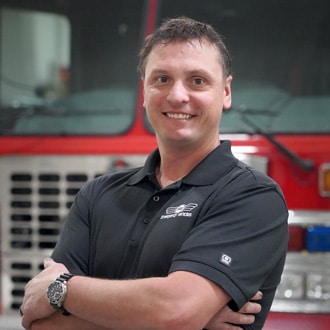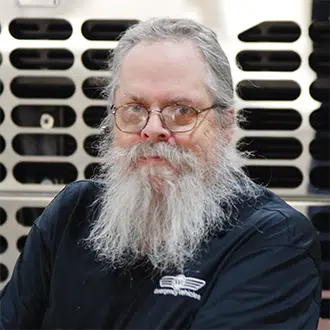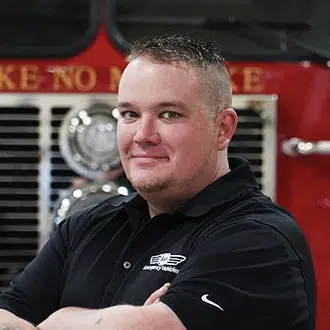 Team Lead / Welder / Fabricator / EVT