Your source for decals, chevrons, striping, rebranding and more, SVI Refurb specializes, keeping your crews visible when it matters most.
---
---
THE FINISHING TOUCH — FIRE TRUCK GRAPHICS
---
Top off your refurbishment with fresh emergency vehicle and fire truck graphics. The NFPA standardized fire truck chevrons in 2009 with NFPA 1901 requirements, and at SVI Refurb it's our job to help you bring your chevrons up to standard, while honoring your department's look-and-feel with custom door decals, reflective vehicle striping and cohesive fleet rebranding.
---
Your source for new fire truck graphics, SVI offers these graphic services: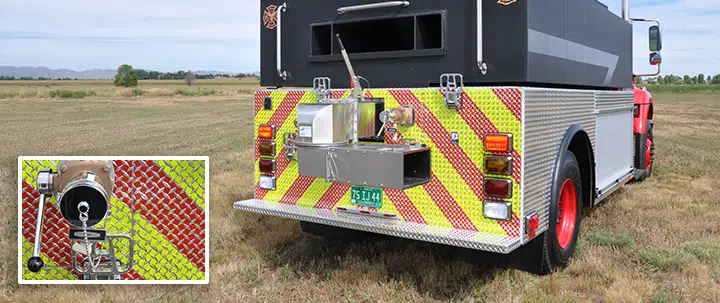 NFPA-approved chevron colors can help provide equal day and night visibility, while the direction, angle and thickness of a stripe can direct vehicles away from the apparatus. Our graphic division, SVI Graphics, offers four different chevron material choices, plus treadplate variations.
Whether you're looking for a timeless 22K gold, a rugged chrome look or our new chevron finish, we offer a number of gold, silver and reflective door decal finishes. Check out our seven different decal finishes, shown on our SVI Graphics website by clicking the button below.
Does your fleet need a fresh look? Our graphics division specializes in fleet vehicle rebranding, working closely with you to create a modern, uniform look for your entire fleet. The before and after photos of our fleet rebrands are just as transformative as our refurbs.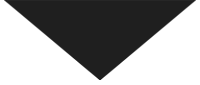 KEY NFPA STANDARDS FOR VEHICLE GRAPHICS
---
Below, we've highlighted a handful of NFPA standards pertaining to graphics that you may want to take into consideration:
---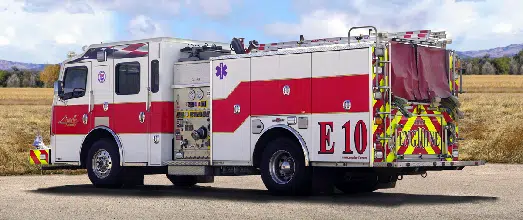 15.9.3.1 REFLECTIVE STRIPING PLACEMENT

A retroreflective stripe(s) shall be affixed to the apparatus. as follows: (1) The side of the apparatus, covering at least 50 percent of the cab and 50 percent of the body on each side, excluding the pump panel areas;  (2) At least 25 percent of the width of the front of the apparatus, measured at the front of the vehicle, not including mirrors or other protrusions.

15.9.3.1.2 REFLECTIVE STRIPING STRIPE WIDTH

The stripe or combination of stripes shall be a minimum of 4 in. (100 mm) in total width.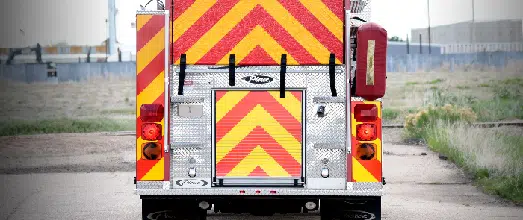 15.9.3.2 REAR CHEVRON PLACEMENT

At least 50 percent of the rear-facing vertical surfaces, visible from the rear of the apparatus, excluding any pump panel areas not covered by a door, shall be equipped with retroreflective striping in a chevron pattern sloping downward and away from the centerline of the vehicle at an angle of 45 degrees.

15.9.3.2.1 REAR CHEVRON PLACEMENT

Each stripe in the chevron shall be a single color, alternating between red and either yellow, fluorescent yellow, or fluorescent yellow-green.

15.9.3.2.2 REAR CHEVRON PLACEMENT

Each stripe shall be 6 in. (150 mm) in width.