When accidents happen, look to SVI Refurb to quickly get your fire truck
or emergency vehicle back on the road with our skilled accident repair team.
---
request a collision repair quote
---
---
emergency vehicle and fire truck accident repair
---
At SVI Refurb, we understand how vital your apparatus is to your day-to-day operations, so when fire truck accidents happen, we're here to help you quickly get your rig back on the road and into service. From small accidents to major collisions, we can tackle any body repair, including door repairs, panel replacement and body fabrication. With laser cutting, CNC machining, powder coating and in-house painting all under one roof, we're you're one-stop fire truck repair center.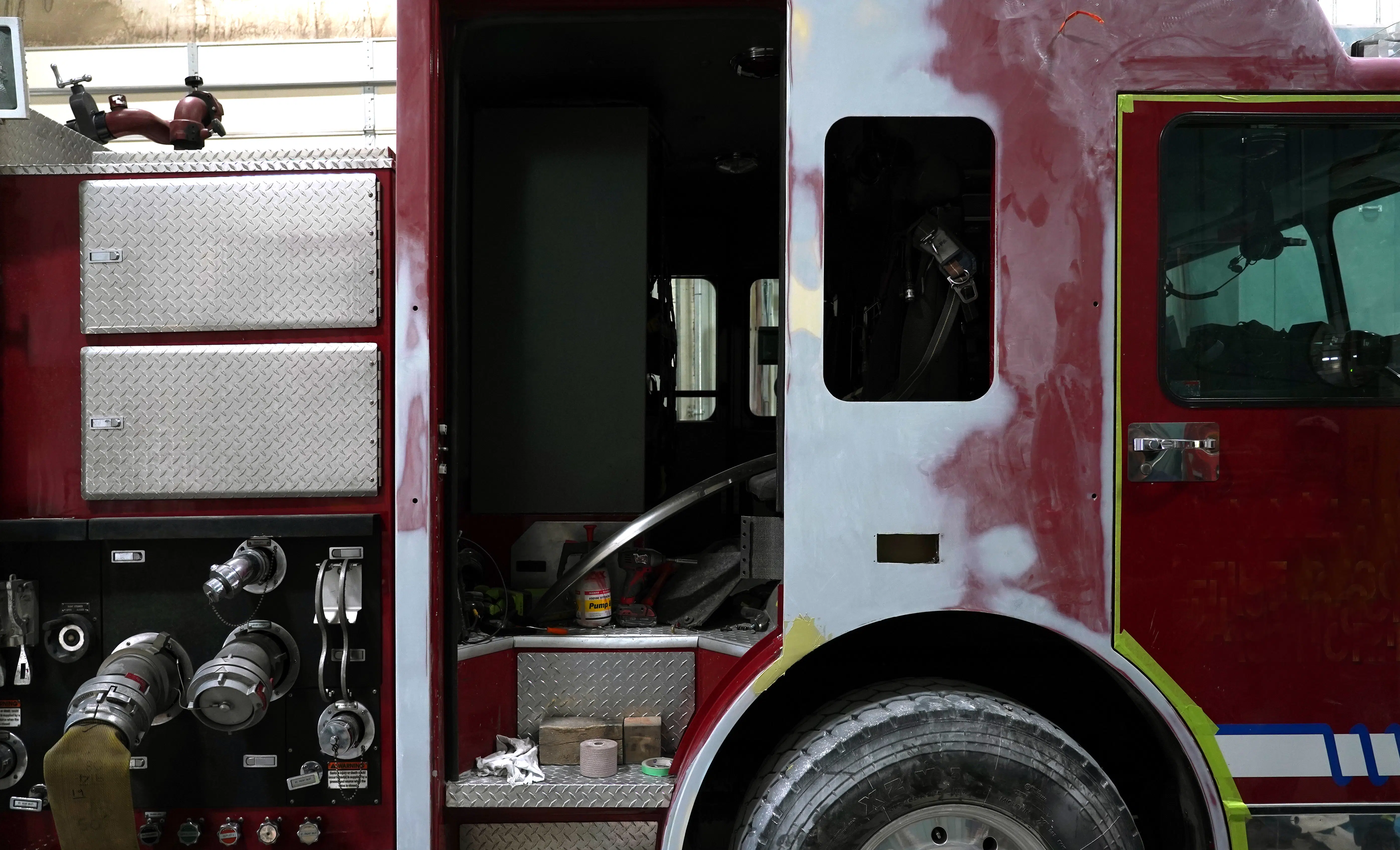 the go-to in door repairs
Believe it or not, cab doors and body swing-style doors are among the most commonly fixed components on a fire truck, usually damaged when a crew member inadvertently leaves it open. During the panel repair and re-paint process, we can help you upgrade trim, latches, hinges and graphics. And if your body roll-up doors are starting to show some wear, we can replace those, too.
A SAMPLING OF OUR FIRE TRUCK AND EMERGENCY VEHICLE ACCIDENT REPAIR WORK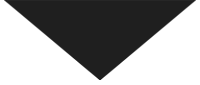 OUR PARTNERS IN DOOR REPAIR
---