You wouldn't throw away a million dollars, so why would you scrap your old apparatus? Extend the life of your fire truck with the help of SVI Refurb.
---
---
THE TRUSTED PARTNER IN FIRE APPARATUS REFURBISHMENT.
---
Countless departments across the country have trusted SVI Refurb with their emergency vehicle and fire apparatus refurbishment needs, most adding 10 to 15 years of life to most any vehicle. The result? A like-new apparatus at a fraction of the cost. Add vehicle remounts, truck repairs and apparatus inspections, plus 50 years in custom apparatus manufacturing, and SVI Refurb is the industry's trusted partner in vehicle maintenance and fleet replacement.
---
FIRE TRUCK BRANDS WE REFURBISH:
---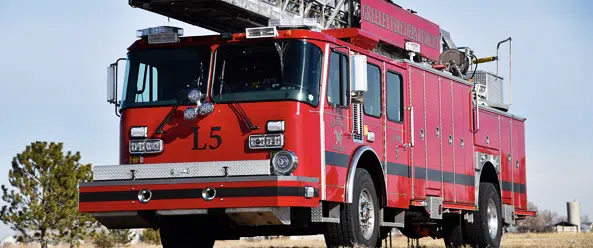 FIRE TRUCK REFURBISHMENT SERVICES
As a fire truck manufacturer and national resource for bumper-to-bumper refurbs, SVI is an expert in NFPA standards, including NFPA 1912 requirements for fire apparatus refurbishment.
FIRE TRUCK CHASSIS REMOUNTING
As part of our vehicle refurbishment services, SVI can re-chassis any apparatus, whether you're looking to remount a new chassis with an old body or a new body with a refurbed chassis.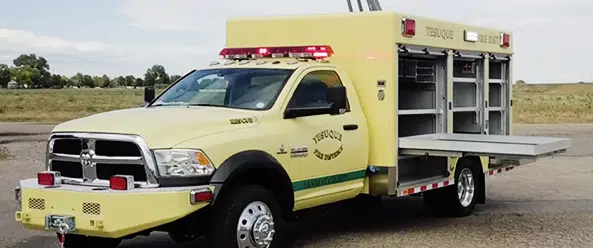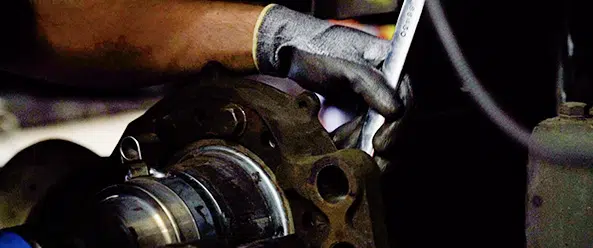 YOUR FIRE TRUCK REPAIR CENTER
In addition to refurb services, SVI offers preventative maintenance, as well as fire apparatus repair. Not only can we perform collision repair, but we can fix faulty pumps and cracked tanks.
AERIAL LADDER AND FIRE PUMP TESTING
SVI Refurb offers NFPA aerial ladder testing and NFPA 25 fire pump testing services to keep your response team safe and your fire department up-to-date on annual standards.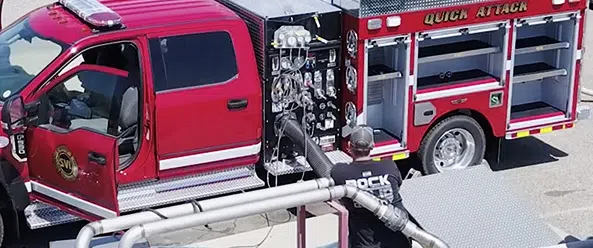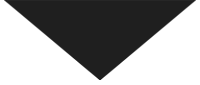 WHEN SHOULD YOUR DEPARTMENT BUY NEW?
---
Often a fire truck refurbishment can extend the life of your apparatus for a quarter of the cost it takes to build a new truck, but there are times when this isn't the most cost-effective solution. Use the cost analysis tools below to help you evaluate your department's needs.
---
---
Centrally located in the U.S., SVI Refurb is a division of SVI Trucks, one of the nation's leading custom fire truck manufacturers. As the go-to in fire trucks for 50 years, our 160,000-square-foot facility specializes in all things custom, making us the preferred partner in one-of-a-kind vehicle refurbishments.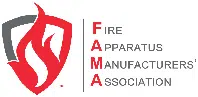 ---