ADD MORE MILES WITH FIRE TRUCK CHASSIS REMOUNTING
---
When your fire truck seems to have run its last mile, look to SVI Refurb to remount your apparatus. Whether you're looking to rechassis a refurbed chassis with a new body or a remount new chassis with a refurbished body, SVI Refurb can help you extend the life of your vehicle. Unlike small, third-party shops, our factory direct knowledge and state-of-the-art facility is equipped to handle any chassis remount.
---
We work with a long list of fire truck chassis manufacturers …
---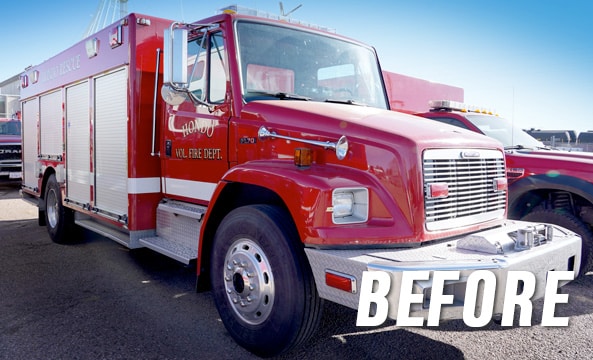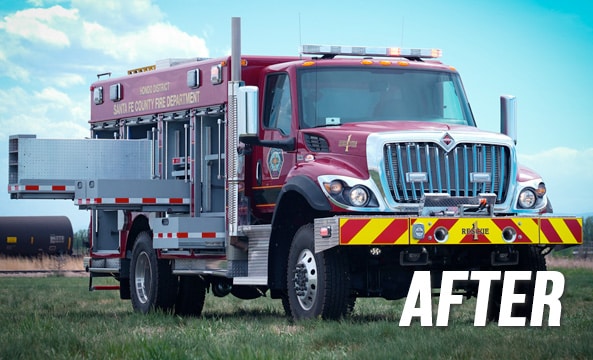 Hondo Fire District (NM) > RECHASSIS
---
The Hondo Fire District contacted the SVI Refurb to rechassis its Santa Fe County Fire Department Medium Rescue, converting this apparatus from a high-mileage, two-wheel drive chassis to a new off-road International chassis. The team got to work removing the old body and preserving pull-out trays before repainting the body and adding a durable coat of paint to the compartments.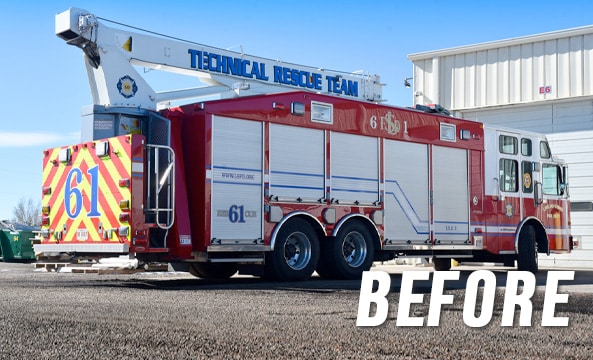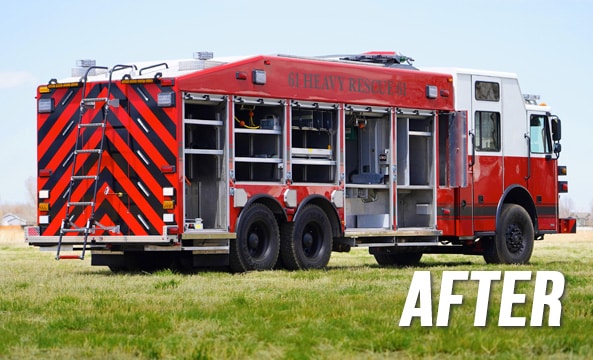 Loveland Symmes Fire Department (OH) > RECHASSIS
The Loveland Symmes Fire Department, located in Ohio, contacted SVI Refurb to repurpose and rechassis this high-mileage technical rescue into a multi-purpose Heavy Rescue on a new Sutphen chassis with refurbished body. SVI used the truck's existing crane to remove the apparatus' own body before eliminating the under-utilized crane from the truck. This walk-around rescue unit comes with a new 10-bolt for their pre-existing PTO generator System, upgraded 12V wiring system and electrical components, Helios retrofits on a pre-existing Command Light CL series light tower, refinished/repainted body that includes newly installed SVI Graphic chevrons, stripe and lettering to match Loveland Symmes' existing fleet.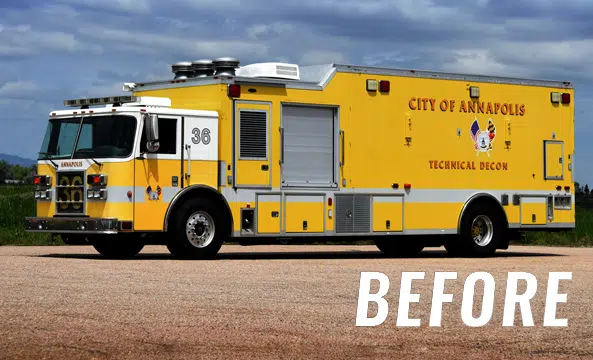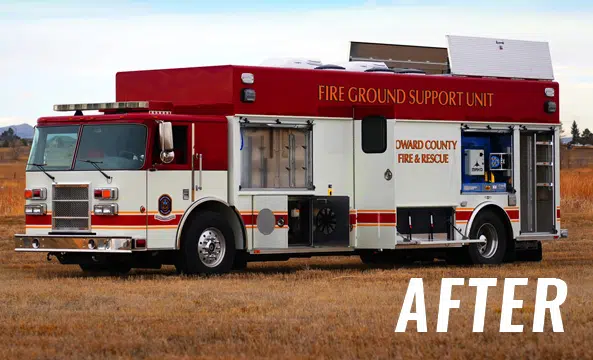 HOWARD COUNTY (MD) > RECHASSIS
---
Howard County, MD Fire Rescue enlisted SVI Refurb and SVI Trucks to tackle this one-of-a-kind refurb, pairing a refurbished Pierce Lance Flat 2-door chassis with an all-new SVI 27' aluminum body to create a one-of-a-kind fireground support unit, complete with Bauer mobile SCBA filling station. The new walk-in body features an interior kitchenette, two walk-in showers and a lavatory with toilet and sink. Working with SVI's refurb team, Howard County was able to equip the apparatus with existing components from a donor truck, including a 40kw generator, an air compressor, eight DOT bottles and two high-pressure air reels.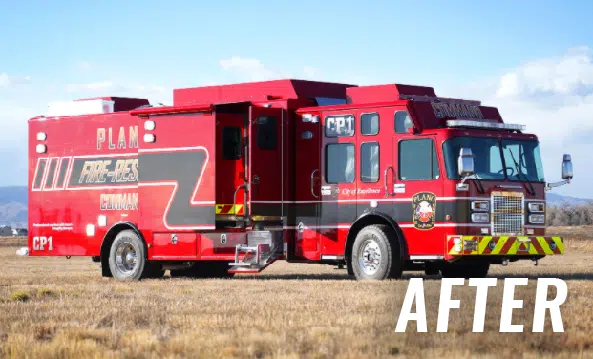 PLANO RECHASSIS > new 24' body on refurbed 2006 spartan chassis
This was no ordinary rechassis project! Plano TX Fire Rescue's Command Unit, which combines a NEW 24′ aluminum body with an SVI REFURBED 2006 Spartan Metro Star ELFD chassis with 20" raised roof, Cummins X15 505HP engine and Quadra Manufacturing "Big Foot" Leveling System. The expansive mobile command center features streetside and curbside slideout rooms, complete with desks, cabinets, consoles, Bosch MIC IP Starlight Camera, 25,000-watt Onan Protec PTO generator, WeatherPak® TRx2-UHF Weather Station.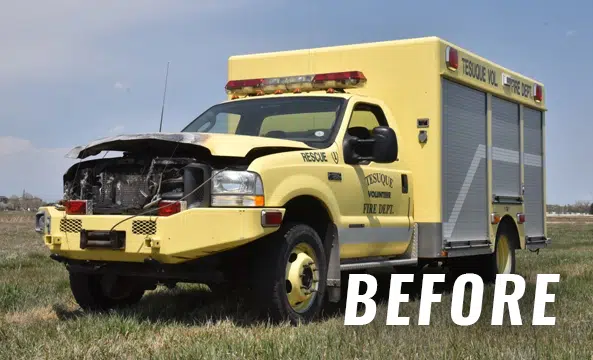 tesuque remount > ford to dodge
The Tesuque Fire District of New Mexico tasked the SVI Trucks' Refurb Division with the refurbishment of its light rescue truck after it caught fire. SVI Refurb remounted the body onto a new Dodge 5500 chassis and then repainted the exterior to match the department's colors. A Knight KL450A-LF Light Tower was recessed and mounted to the roof, an NFPA-compliant VDR and seat belt system was installed in the cab and much more. Click the SPECIFICATIONS button below for full refurb spec list.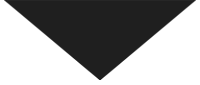 KEY NFPA STANDARDS FOR cab/chassis REFURBISHMENT
---
Below, we've highlighted a handful of NFPA refurbishing standards that you may want to take into consideration as you plan your fire apparatus refurbishment. Note, while we can update the cab to meet seat belt requirements, a chassis cannot be refurbed for rollover stability, as suggested by the standards below. Only a chassis remount would bring your apparatus up to current standards. Our Cost Analysis page can help you determine the feasability of this kind of upgrade.
4.13.1 ROLLOVER STABILITY

The apparatus shall meet the criteria defined in 4.13.1.1, or it shall be equipped with a stability control system in accordance with 4.13.1.2. (4.13.1.1 states the apparatus shall not exceed the chassis manufacturer's maximum allowable vertical center of gravity for a completed vehicle, if specified, and meet the criteria defined in either of the following: 1) The apparatus remains stable to 26.5 degrees in both directions when tested on a tilt table in accordance with SAE ]2180, A Tilt Table Procedure for Measuring the Static Rollover Threshold for Heavy Trucks. 2) The calculated or measured center of gravity (CG) is no higher than 80 percent of the rear axle track width.)

4.13.4 TIRE PRESSURE INDICATORS

Each tire shall be equipped with a visual indicator or monitoring system that indicates tire pressure.
14.1.3.3 SEAT BELT COLOR

The seat belt webbing shall be bright red or bright orange in color …

14.1.3.9.1 SEAT BELT WARNING SYSTEM

The warning system shall consist of an audible warning device that can be heard at all seating positions designed to be occupied while the vehicle is in motion …

14.1.3 SEAT BELT LENGTH

Each crew riding position shall be provided with a seat and an approved seat belt designed to accommodate a person with and without heavy clothing. (This standard further details the exact seat belt lengths, accounting for the average size of today's fully dressed firefighter.)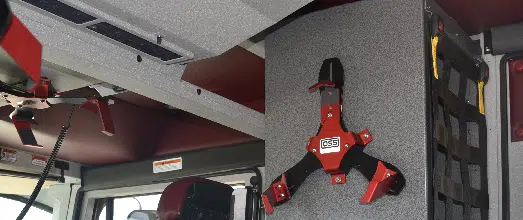 14.1.7.4 IN-CAB FIRE HELMET USE

Fire helmets shall not be worn by persons riding in enclosed driving and crew areas. Fire helmets are not designed for crash protection and they will interfere with the protection provided by head rests …

14.1.10.2 HELMET CONTAINMENT

If helmets are to be stored in the driving or crew compartment, the helmets shall be secured in compliance with 14.1.10.2: All equipment not required to be used during an emergency response, with the exception of SCBA units, shall not be mounted in a driving or crew area unless it is contained in a fully enclosed and latched compartment capable of containing the contents when a 9 g force is applied in the longitudinal axis of the vehicle or a 3 g force is applied in any other direction, or the equipment is mounted in a bracket(s) that can contain the equipment.
request a remount / rechassis quote