---
---
SVI Refurb repaired this Dodge Ram 3500 with extensive damage to the driver side.

---
repairing the Stonewall apparatus for Service
---
In response to damages incurred during its duties with the Stonewall Fire Protection District, a thorough rehabilitation and restoration project was undertaken on this Dodge Ram 3500 by SVI Refurb. The primary focus of this restoration effort was the rear driver-side fender, with ancillary damage extending to the front bumper, fender, and headlight. This repair commenced with an in-depth damage assessment, encompassing structural and cosmetic evaluation, followed by a systematic repair and restoration process. This process involved the removal of compromised sections, structural restoration, and dent repair. Damaged components such as the fender and headlight were replaced with premium quality parts to ensure performance standards.
As a result of these efforts, the vehicle has been successfully restored to its original working condition, ready to continue its vital service within the Stonewall Fire Protection District's fleet, underscoring the importance of expert vehicle maintenance and refurbishment in enhancing the longevity and reliability of essential fleet assets.
---
---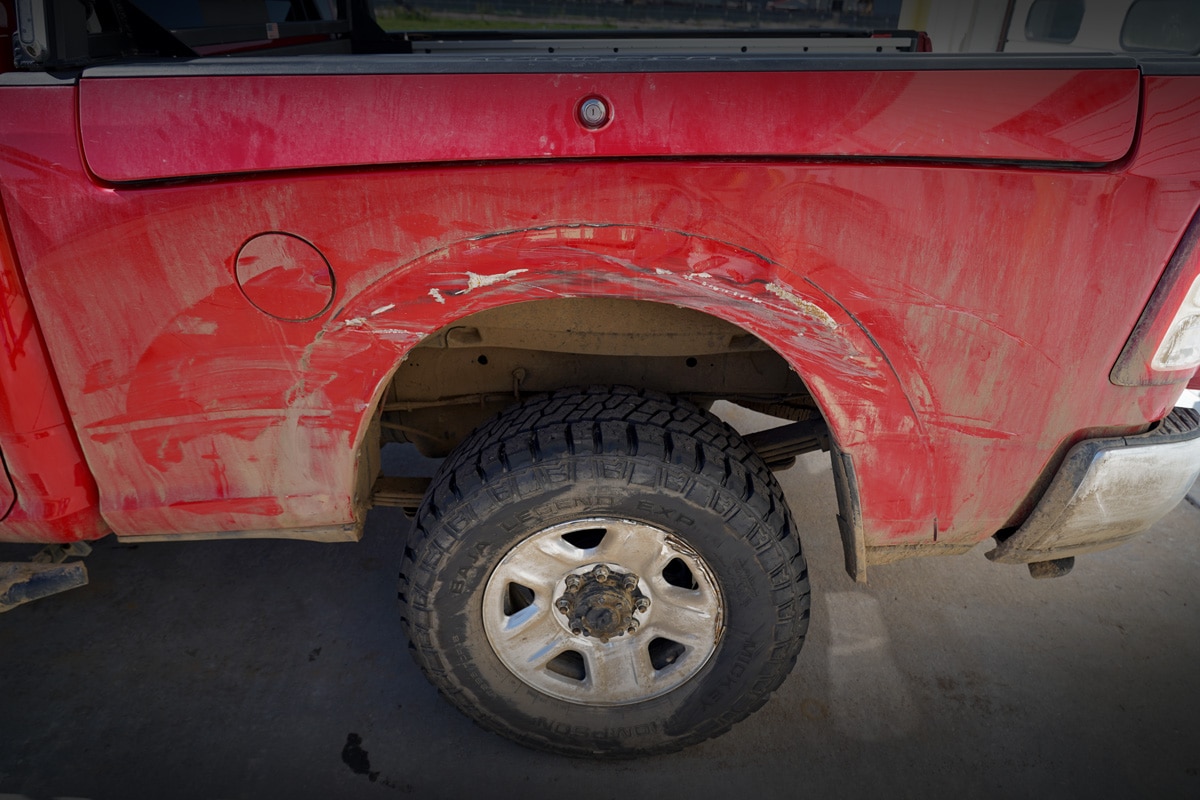 ---
---
---
---
---
---
---
---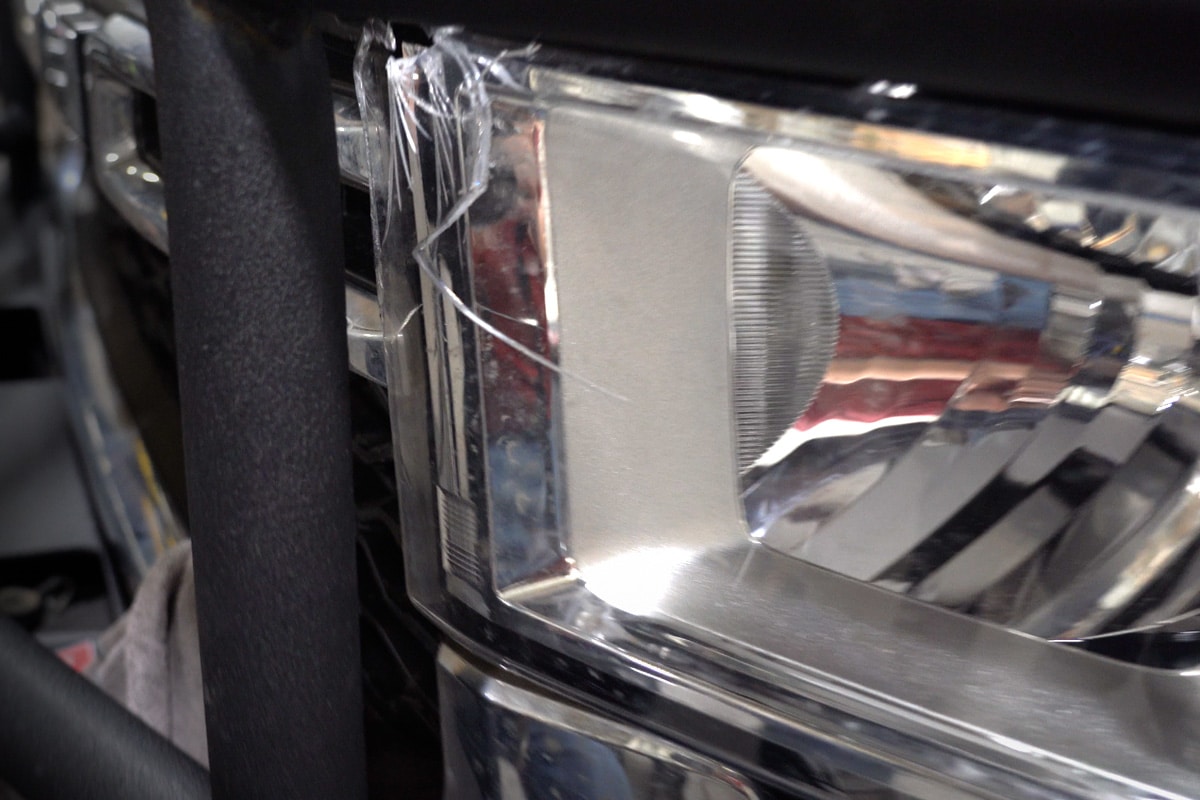 ---
---
---
---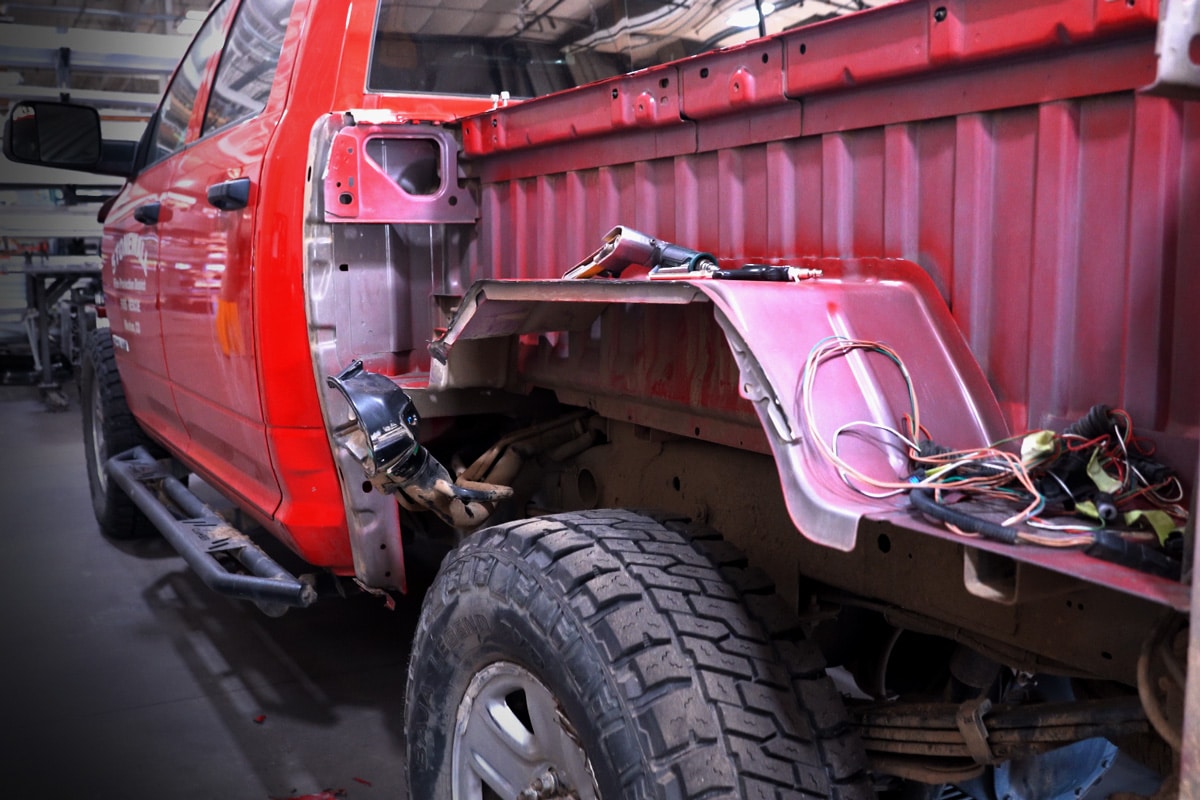 ---
---
REMOVED DAMAGED AREA FROM REAR FENDER
---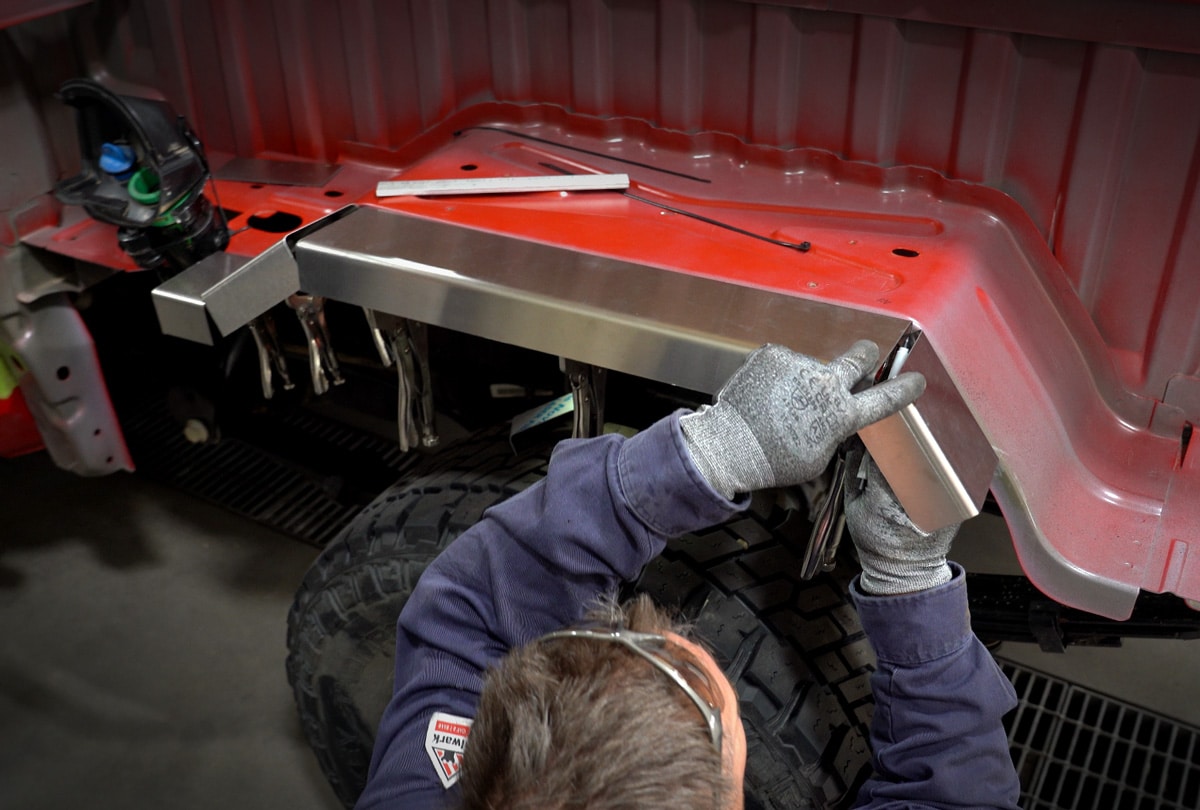 ---
FABRICATING SUB FRAME SUPPORTS FOR THE REAR FENDER
---
REMOVED DAMAGED BUMPER AND FRONT FENDER
---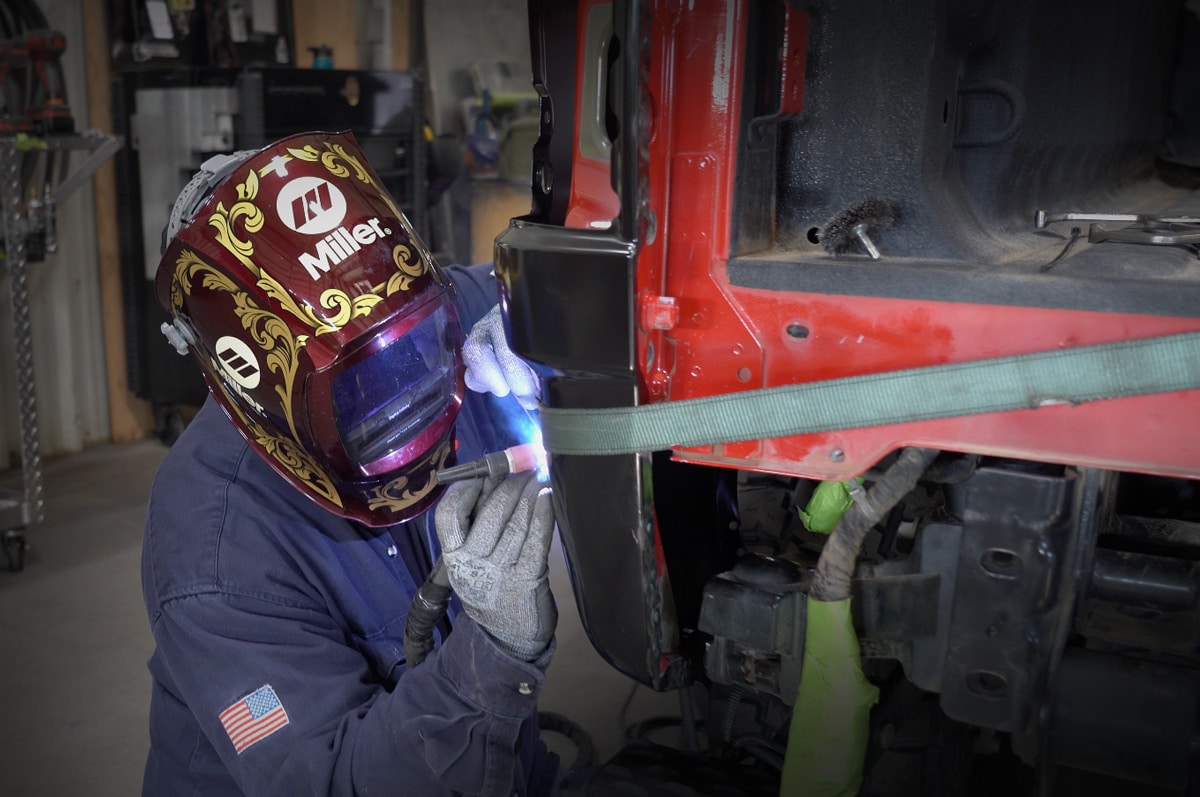 ---
ADDING STITCH AND PLUG WELDS TO NEW REAR FENDER
---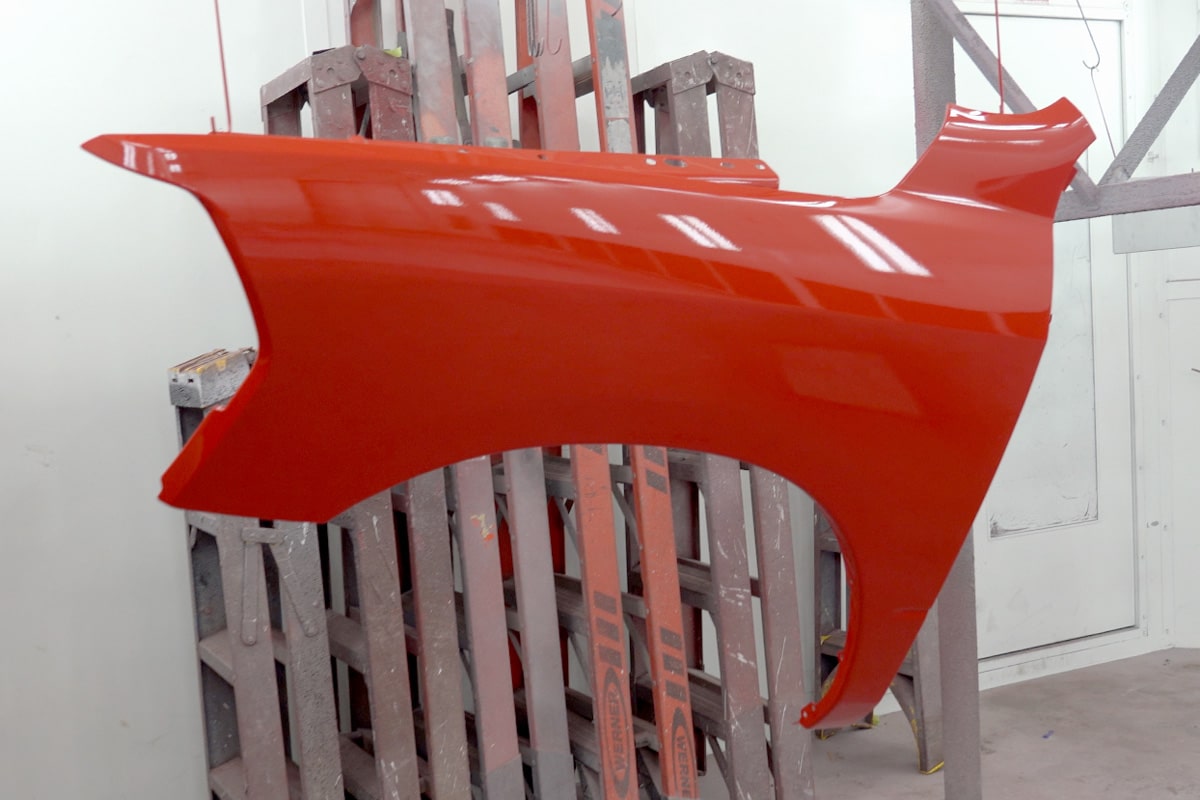 ---
---
---
---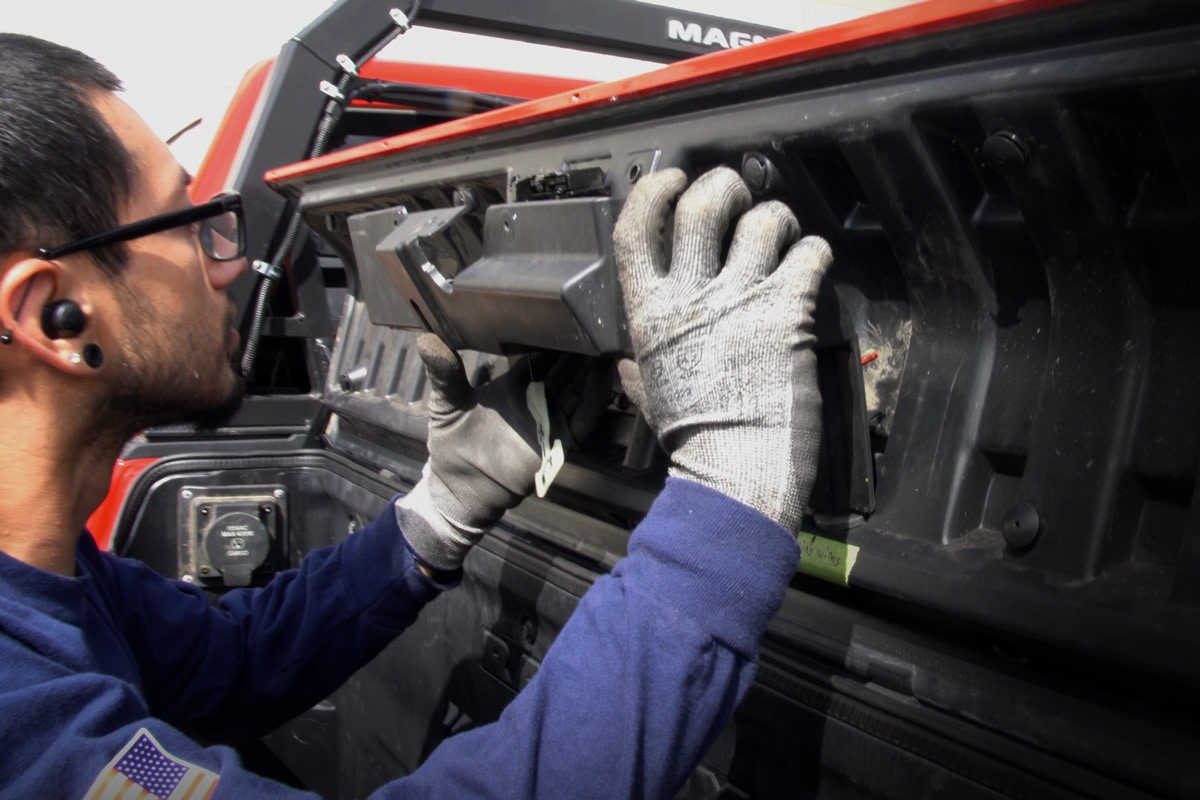 ---
INSTALLING FENDERS AND NEW HARDWARE
---
---
---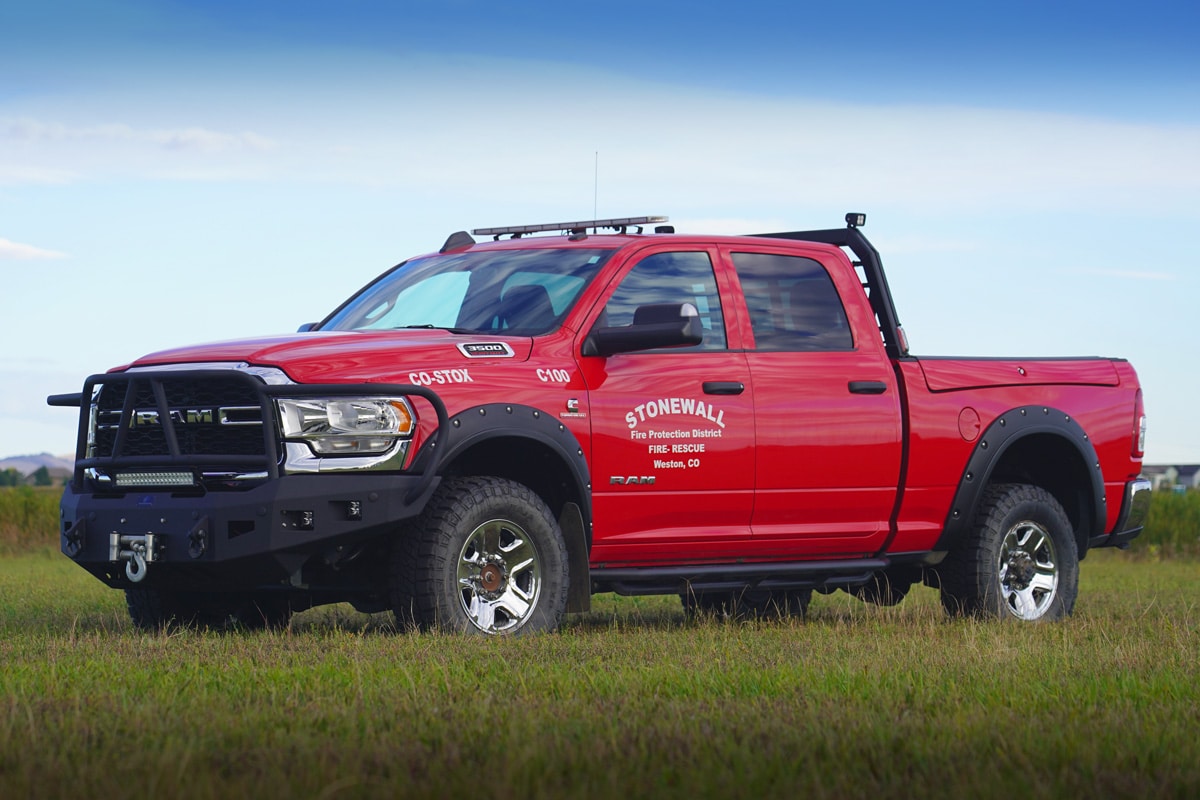 ---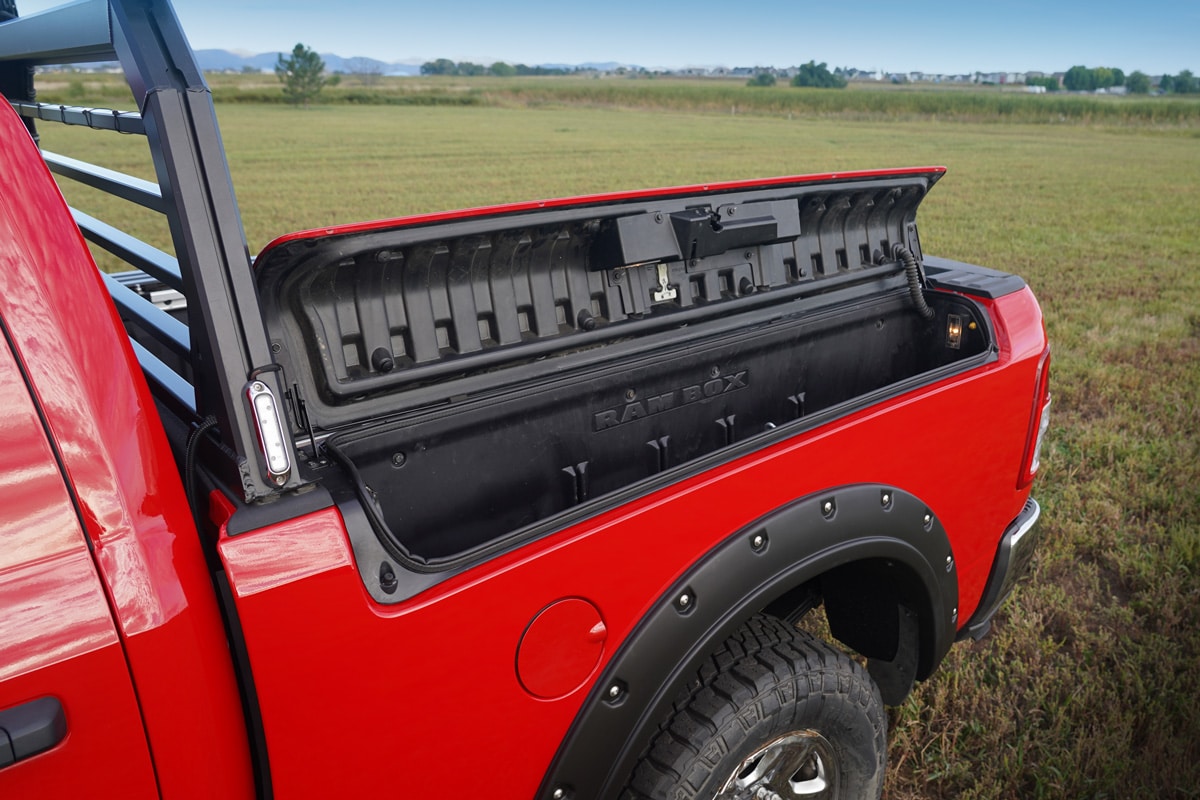 ---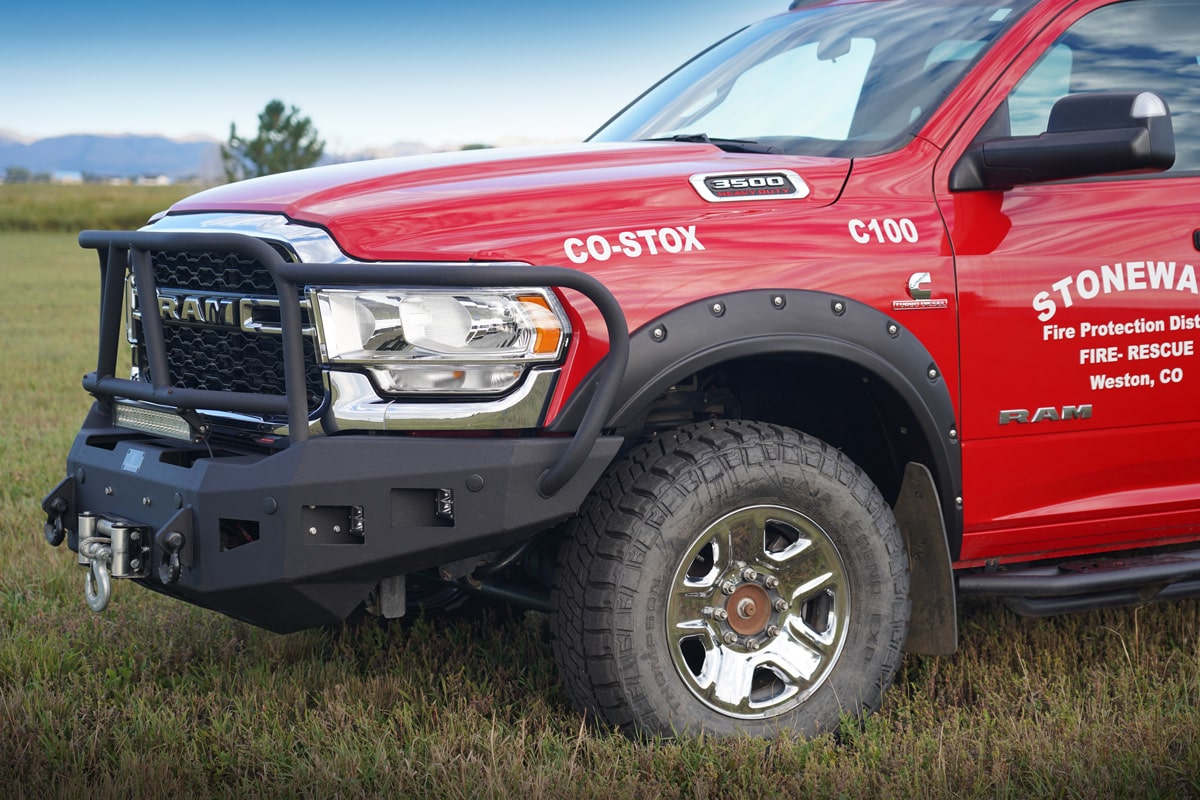 ---