---
The above video shows the rear fender repair process.

---
BENNETT FIRE PROTECTION DISTRICT
Rear Fender Repair
---
Bennett-Watkins Fire Rescue contacted SVI Refurb to repair damage on the driver-side rear fender of its Tanker. The body of this particular apparatus was built with steel, so when the accident occurred, a ripple effect of damage was created throughout the entire length of the rear fender. SVI Refurb got to work by removing the damaged area and welding in a new panel. Following fabrication, the paint department and SVI Graphics put the finishing touches on this refurb project. In no time, the Bennett Fire Protection District was able to return this Tanker back into service.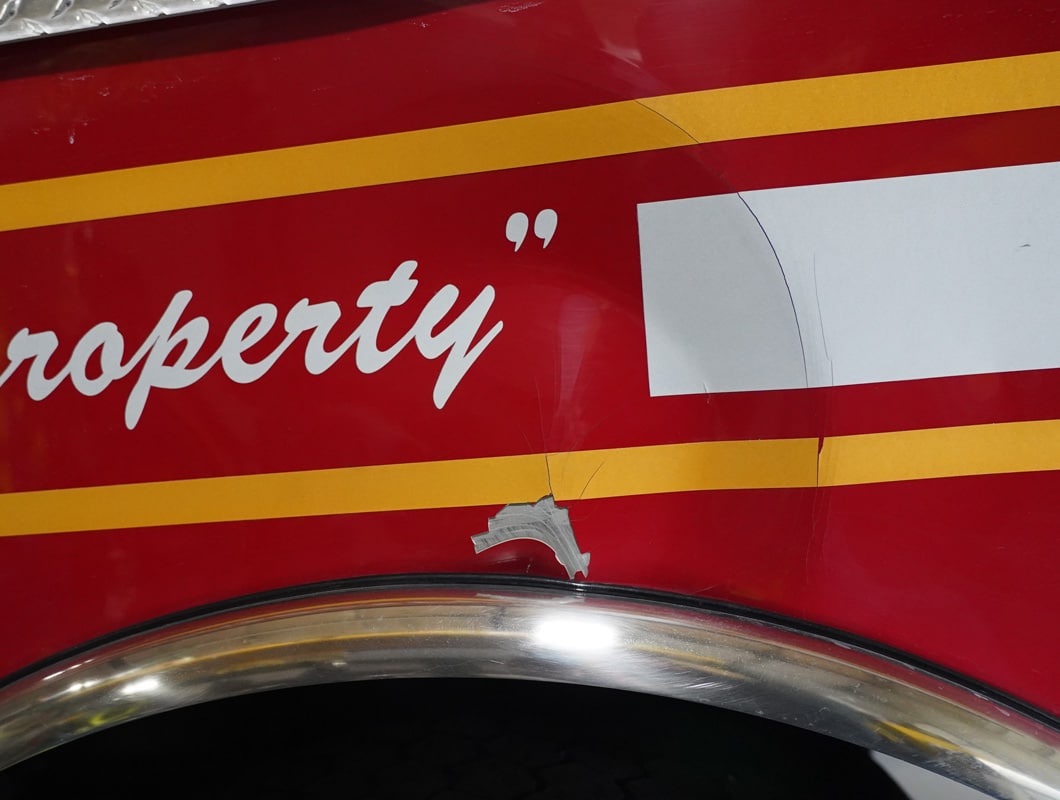 ---
DRIVER-SIDE REAR FENDER DAMAGE

---
---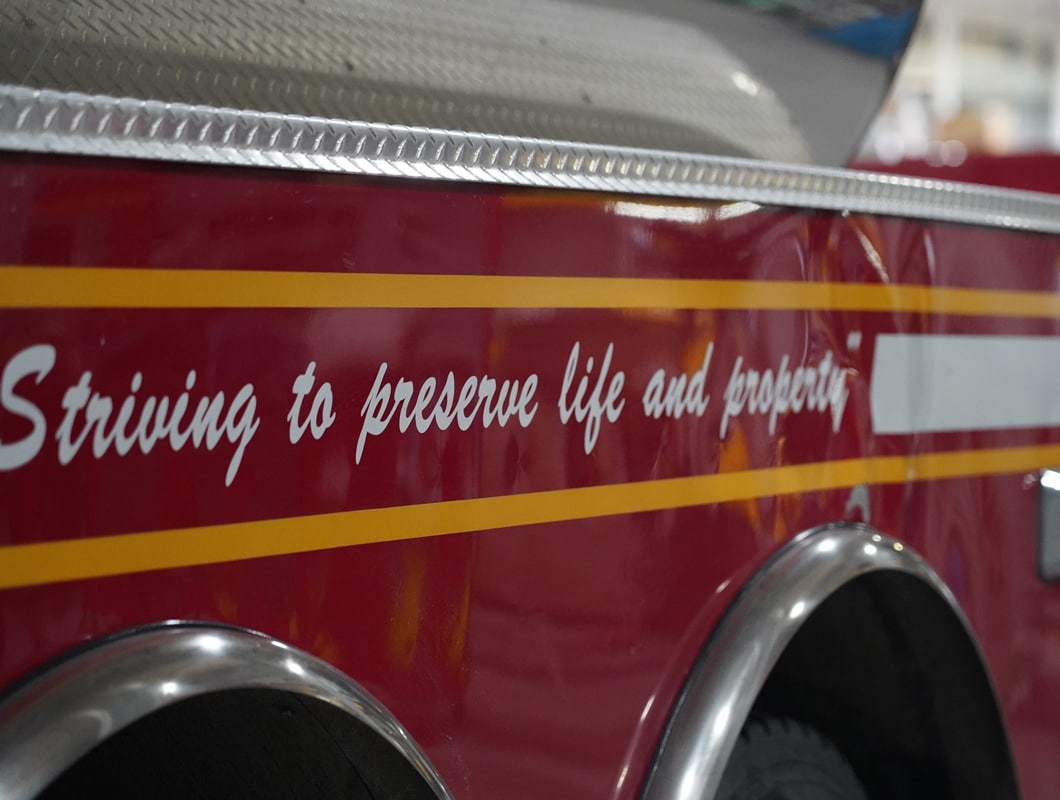 ---
THE RIPPLE EFFECT OF THE DAMAGE
---
---
THE FENDER REPAIR PROCESS
---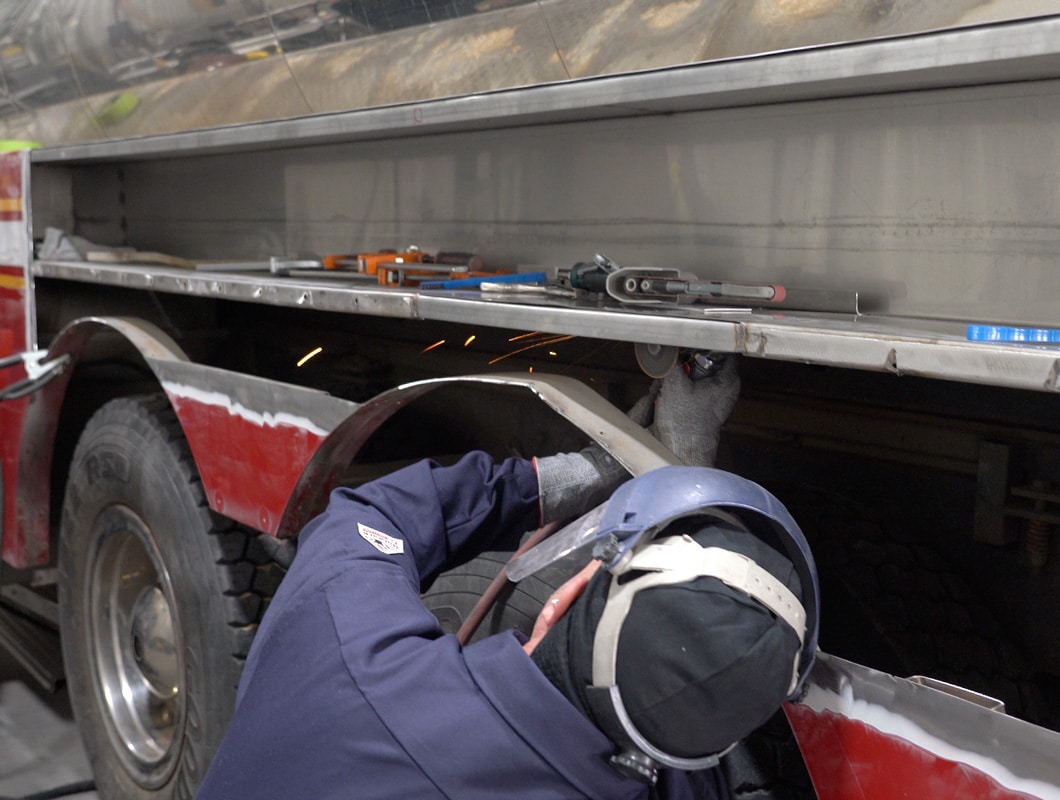 ---
---
---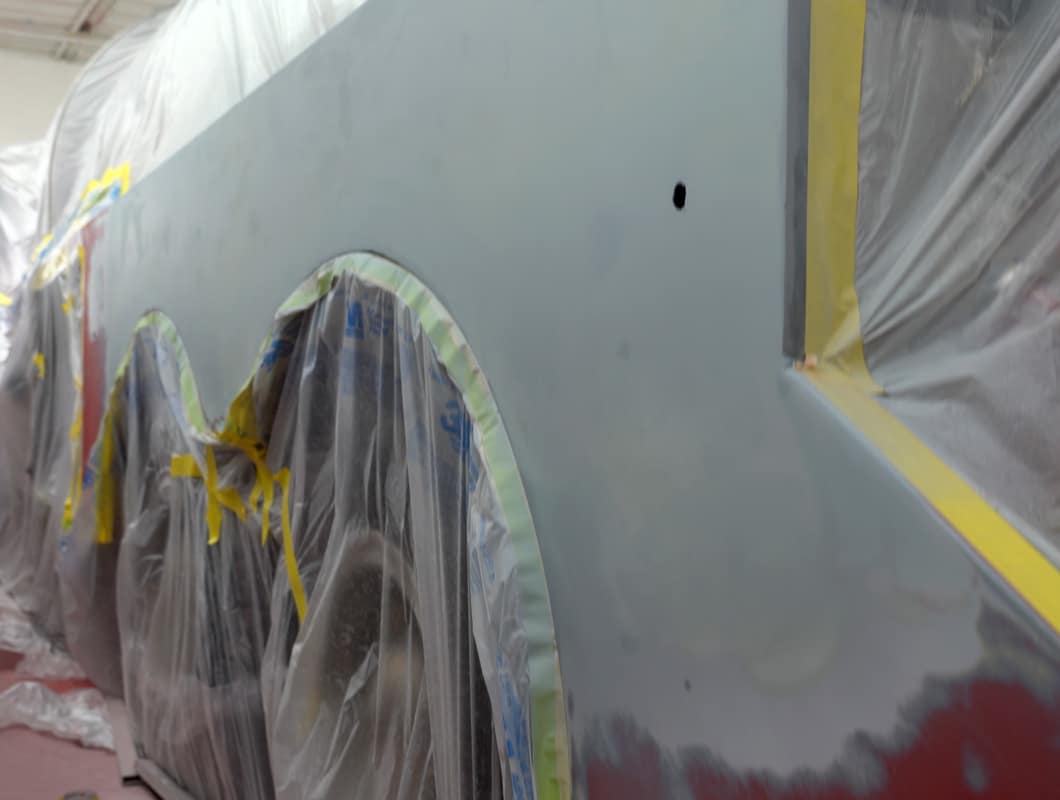 ---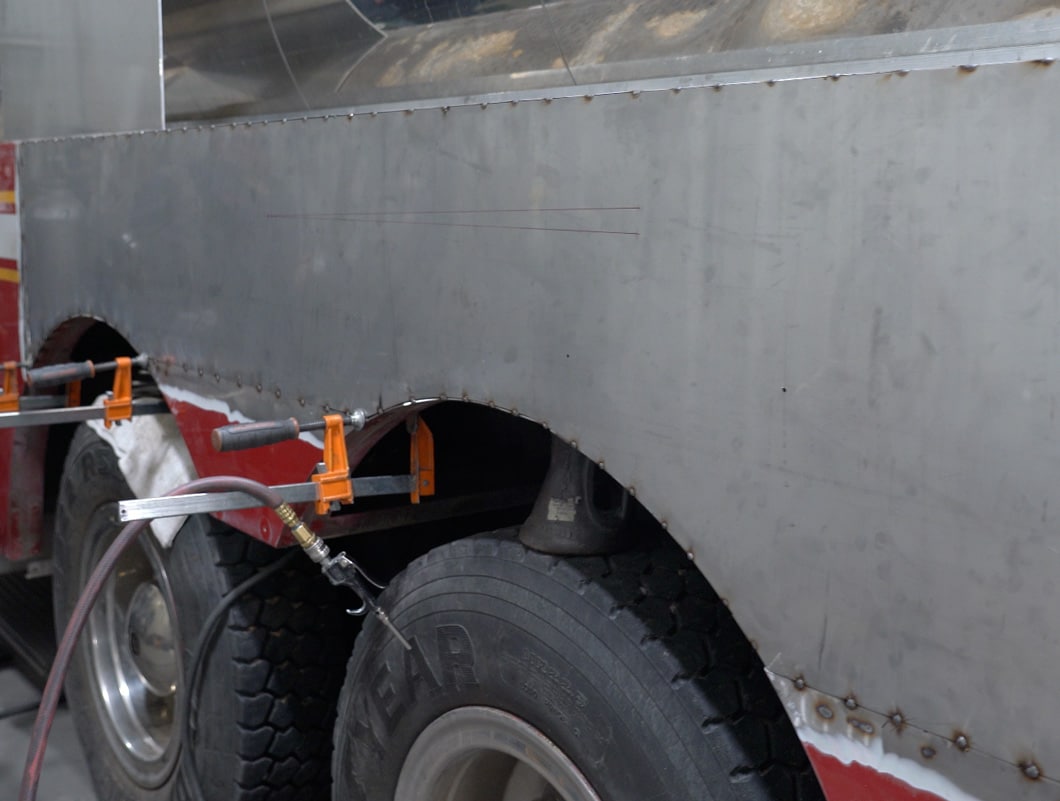 ---
---
---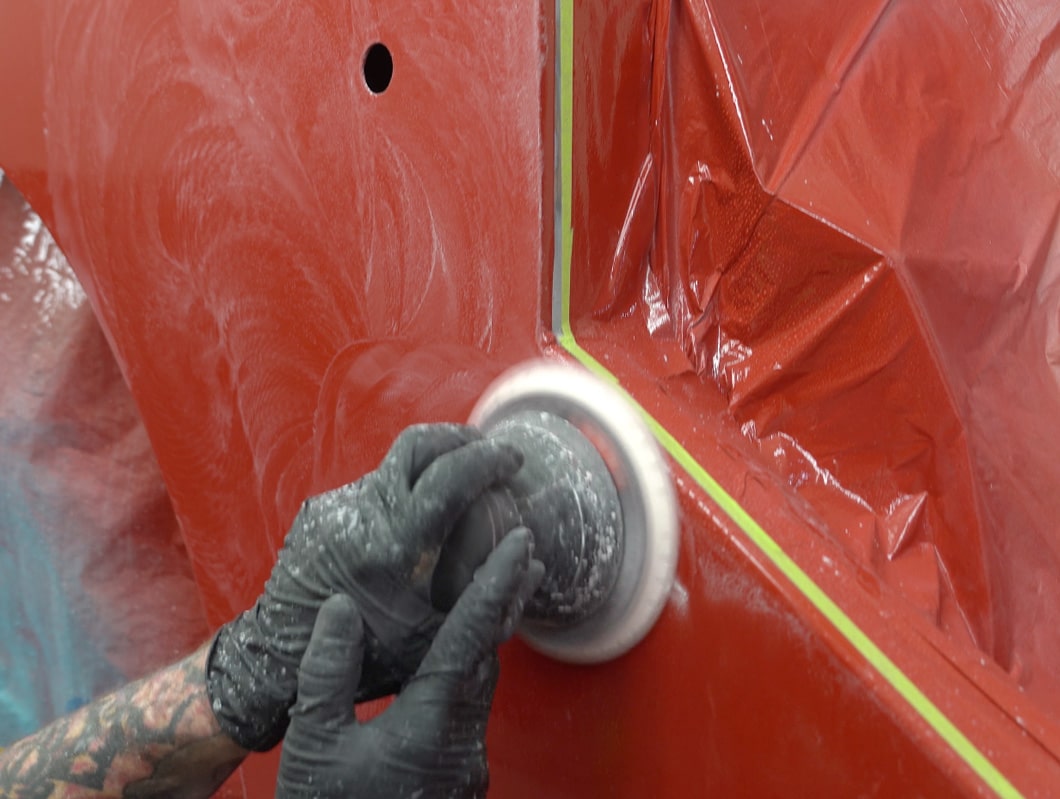 ---
---
---
---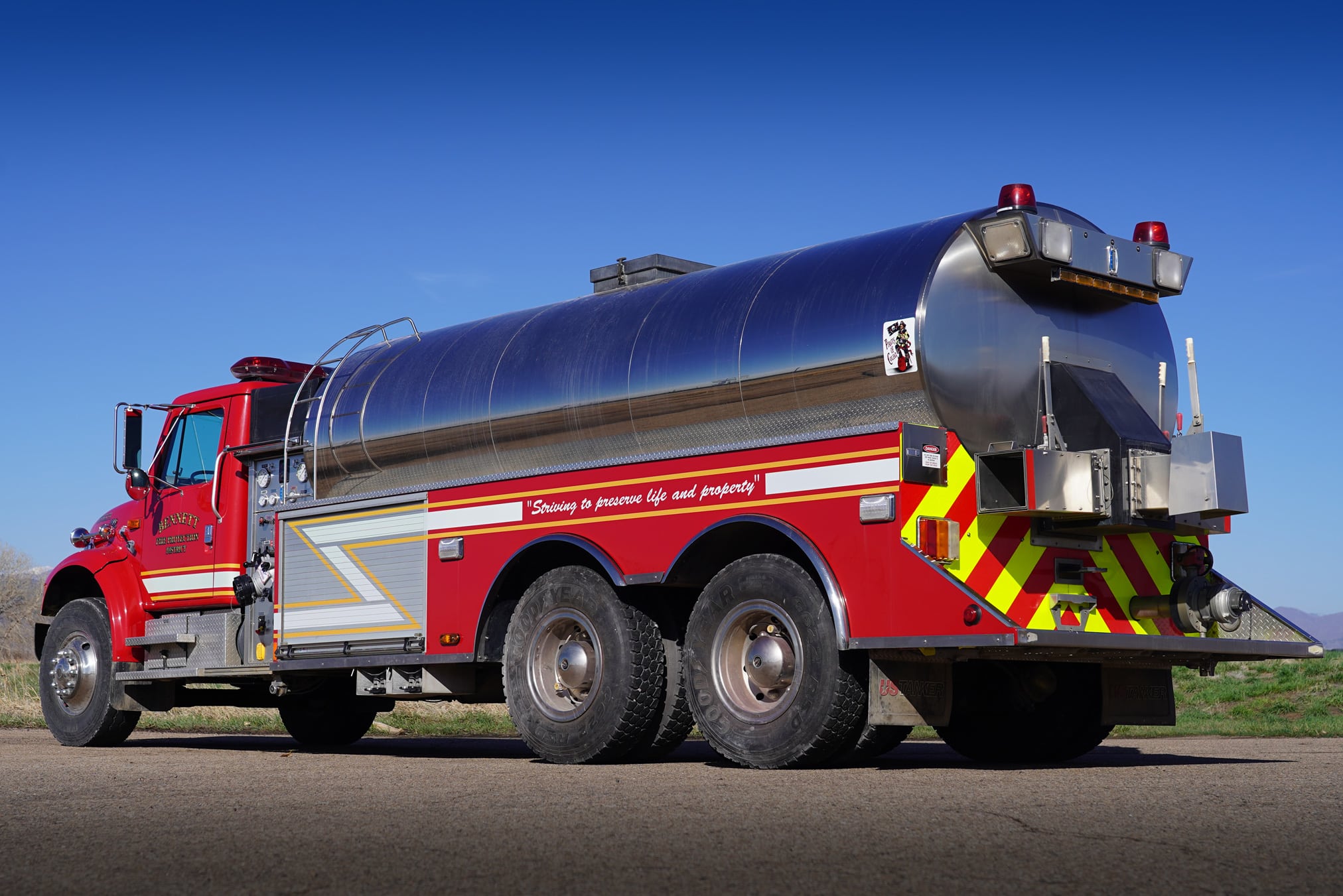 ---