---
The above video provides a walk-around, highlighting the changes.
---
East grand FIRE rescue
interior refurb and light package upgrade
---
East Grand Fire Rescue enlisted SVI Refurb to overhaul its Support Service Engine from the inside out. Among the many interior improvements: newly fabricated walls, ceiling panel updates, an aluminum desk addition and a radio deck upgrade. On the outside, a command center television monitor was mounted, and all of the apparatus' exterior lighting was updated.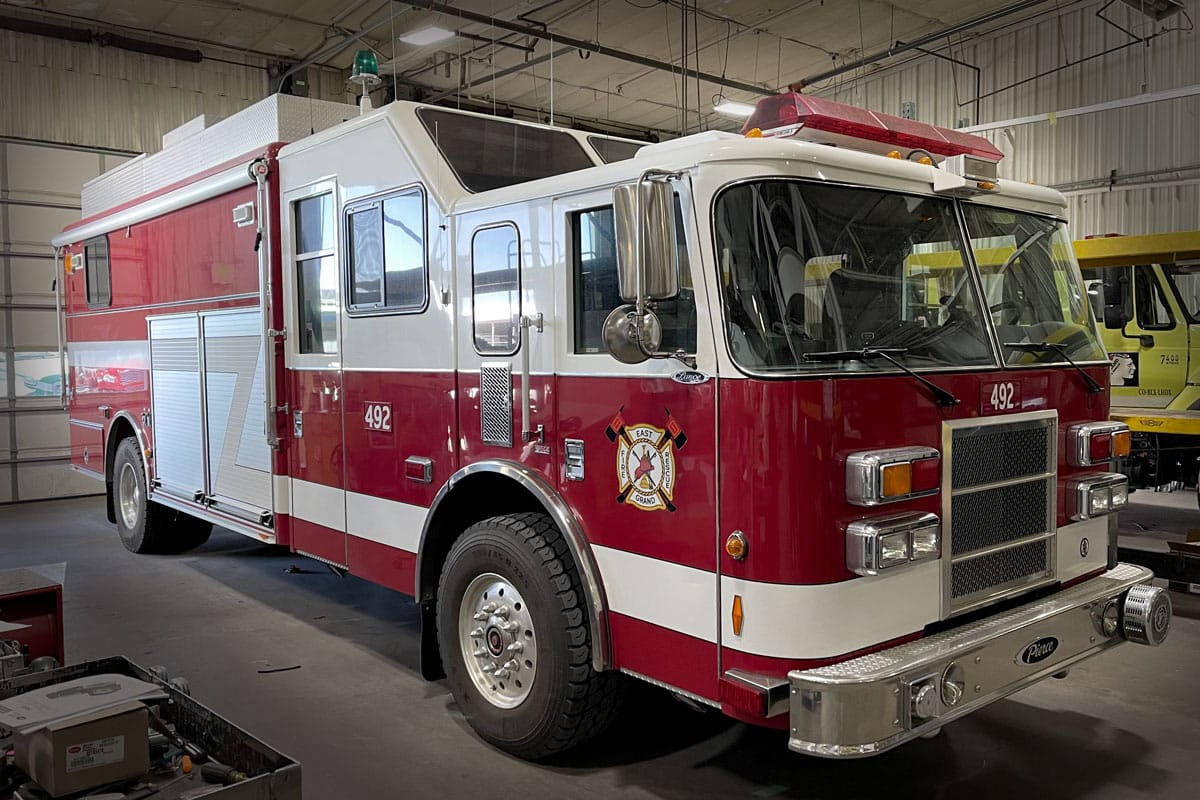 ---
---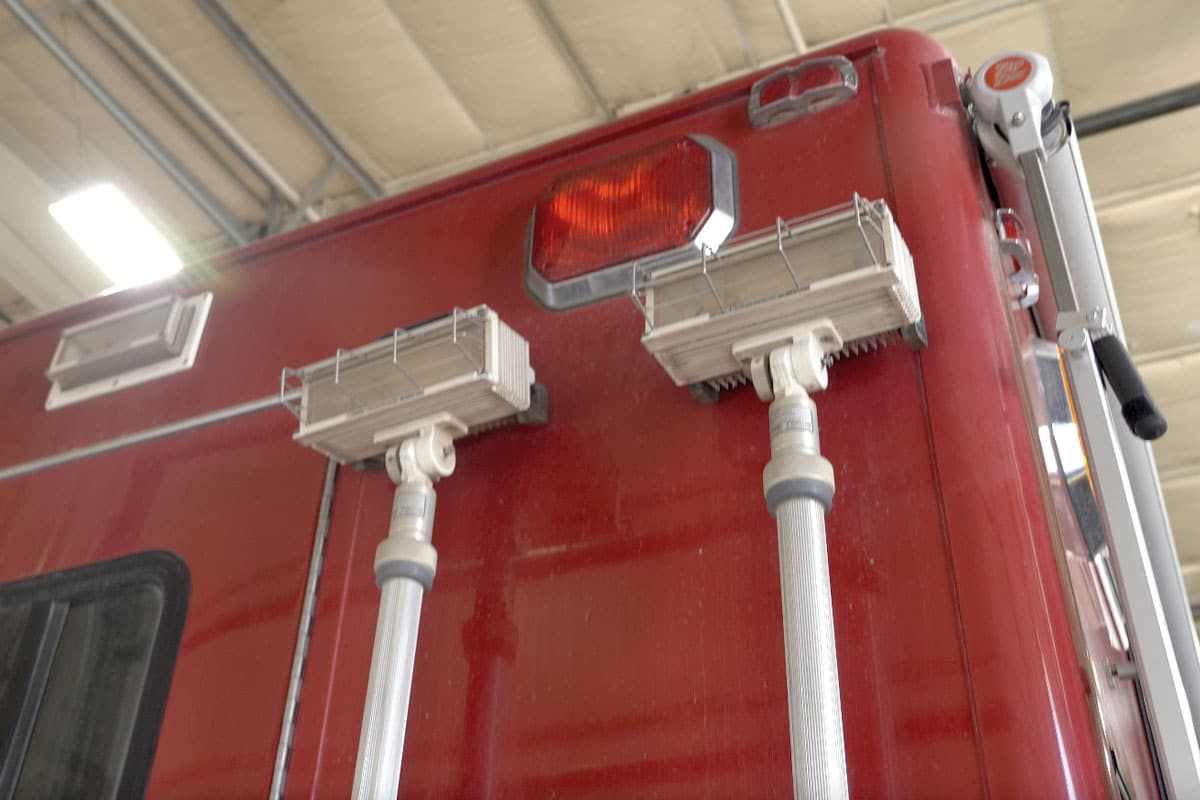 ---
---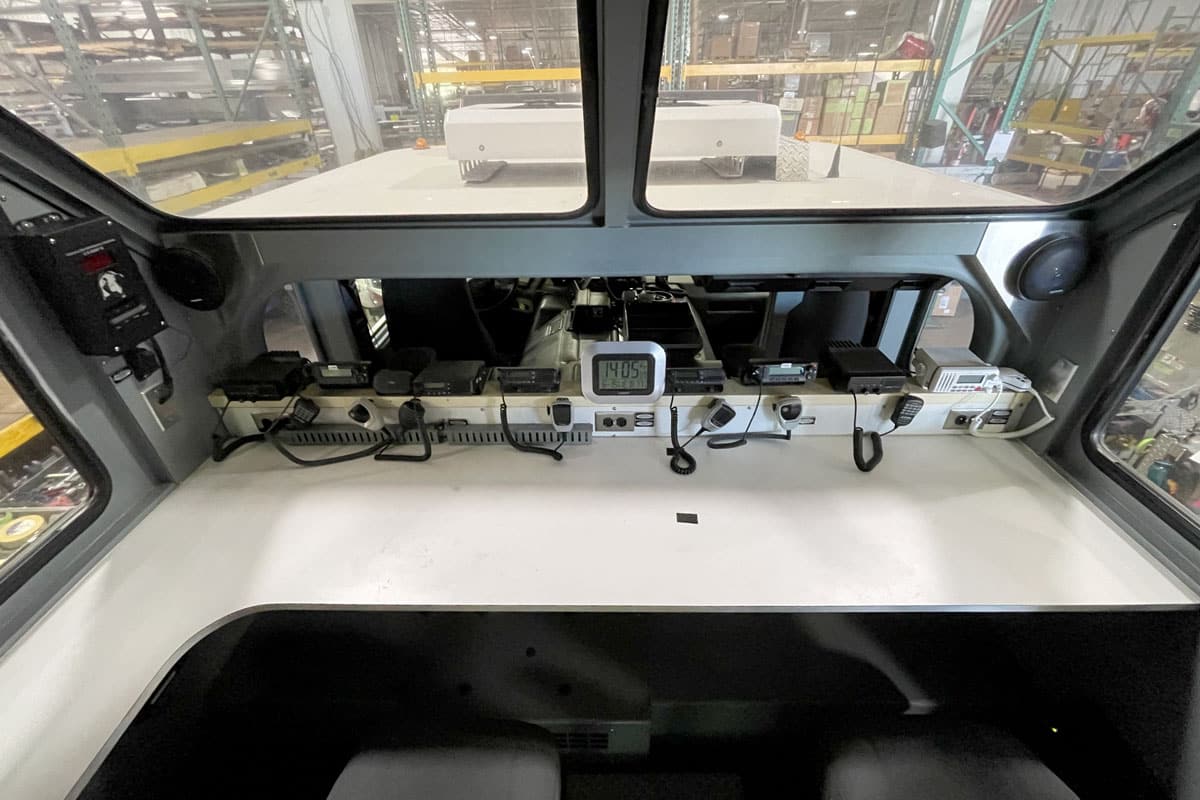 ---
OUTDATED RADIO SYSTEM AND LAMINATE DESK
---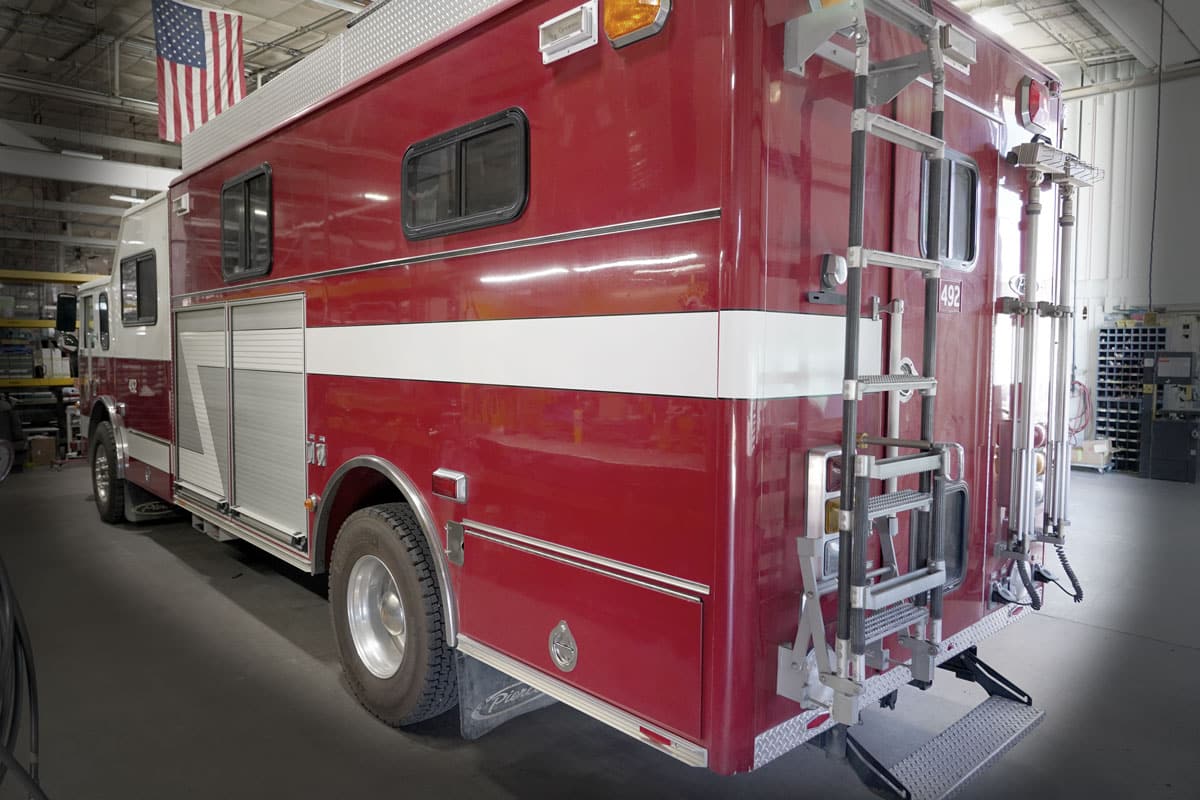 ---
---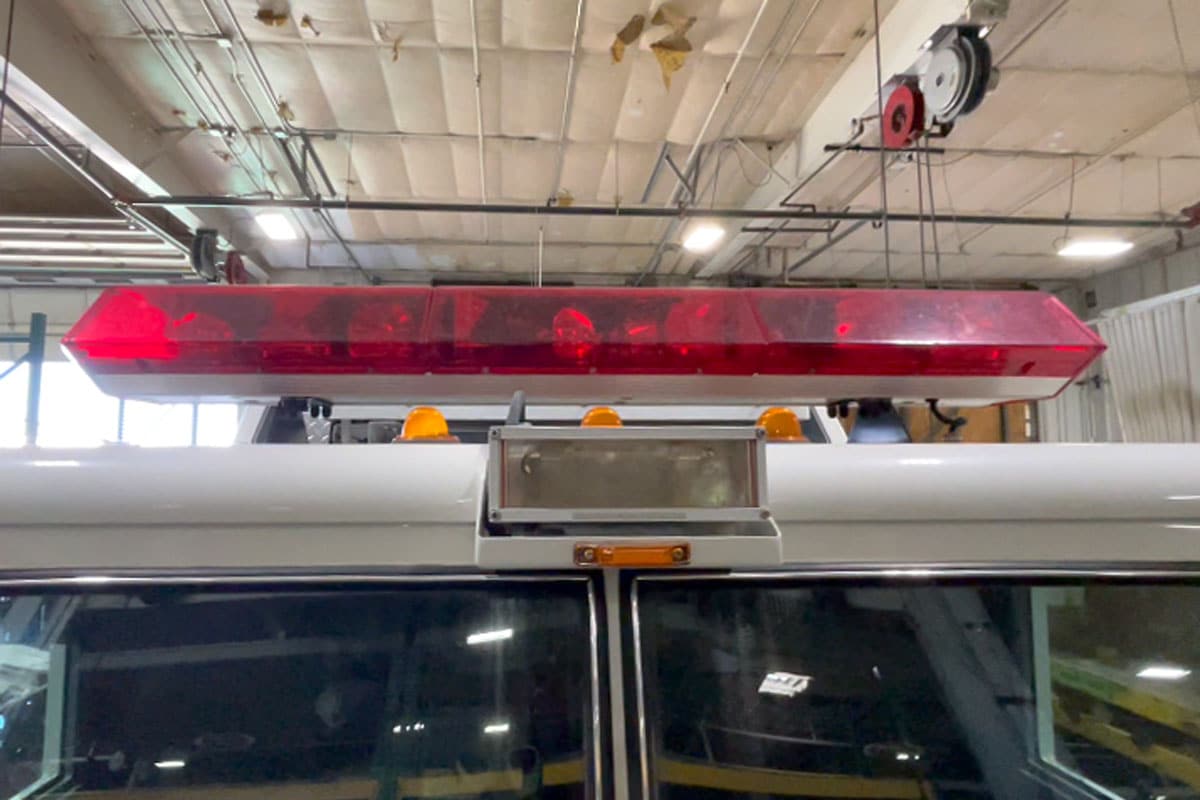 ---
---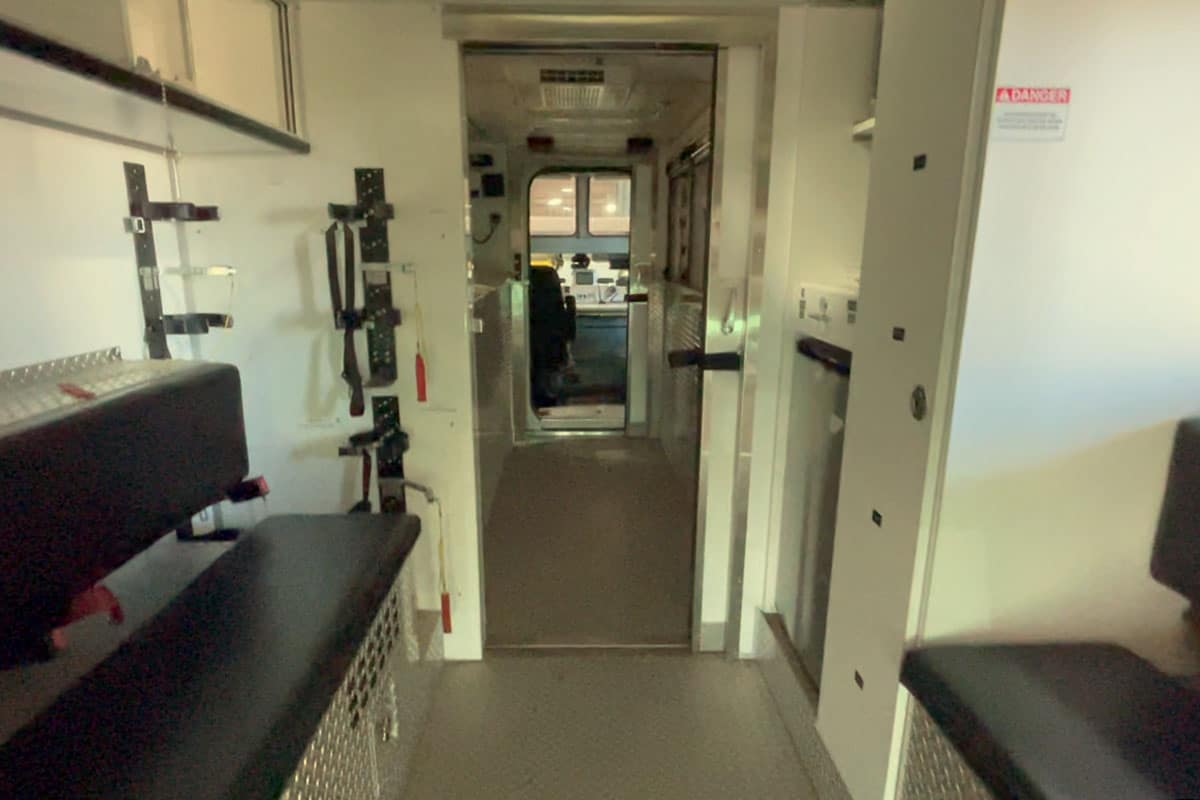 ---
WATER-DAMAGED CEILING AND WALL PANELS

---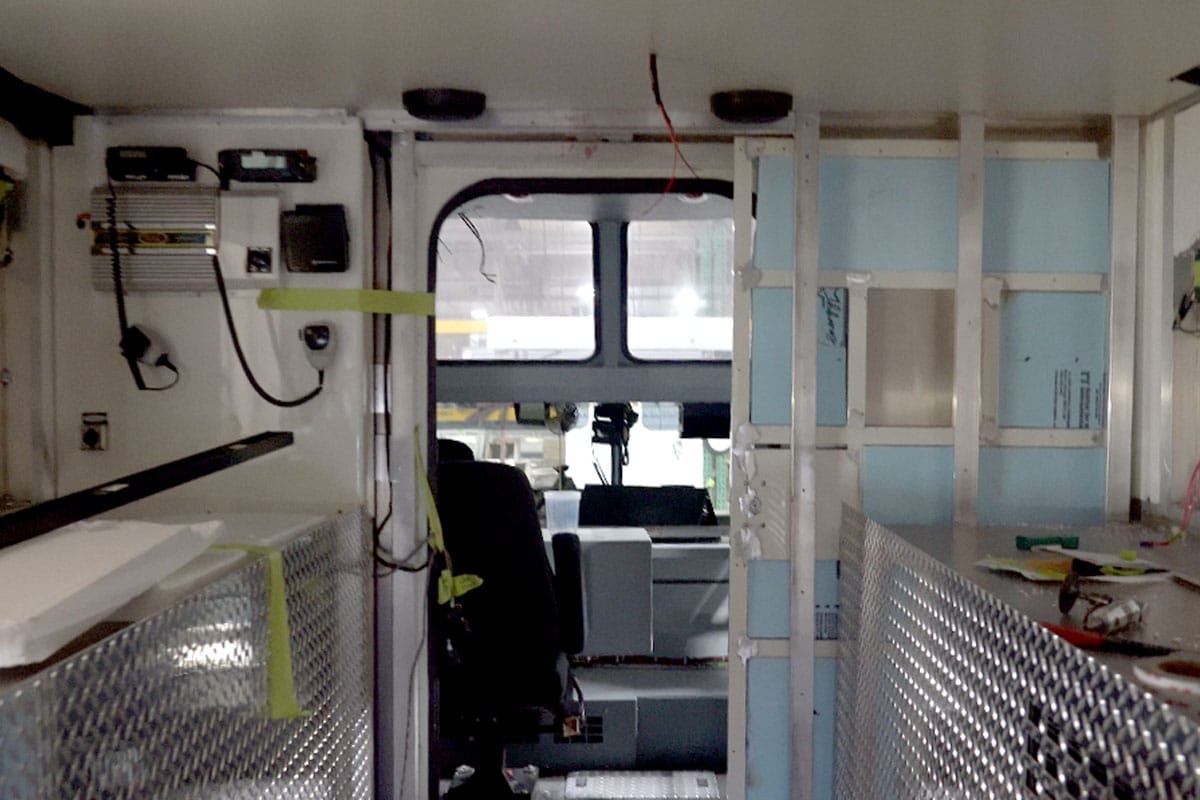 ---
PANEL AND SHELVING REMOVAL
---
---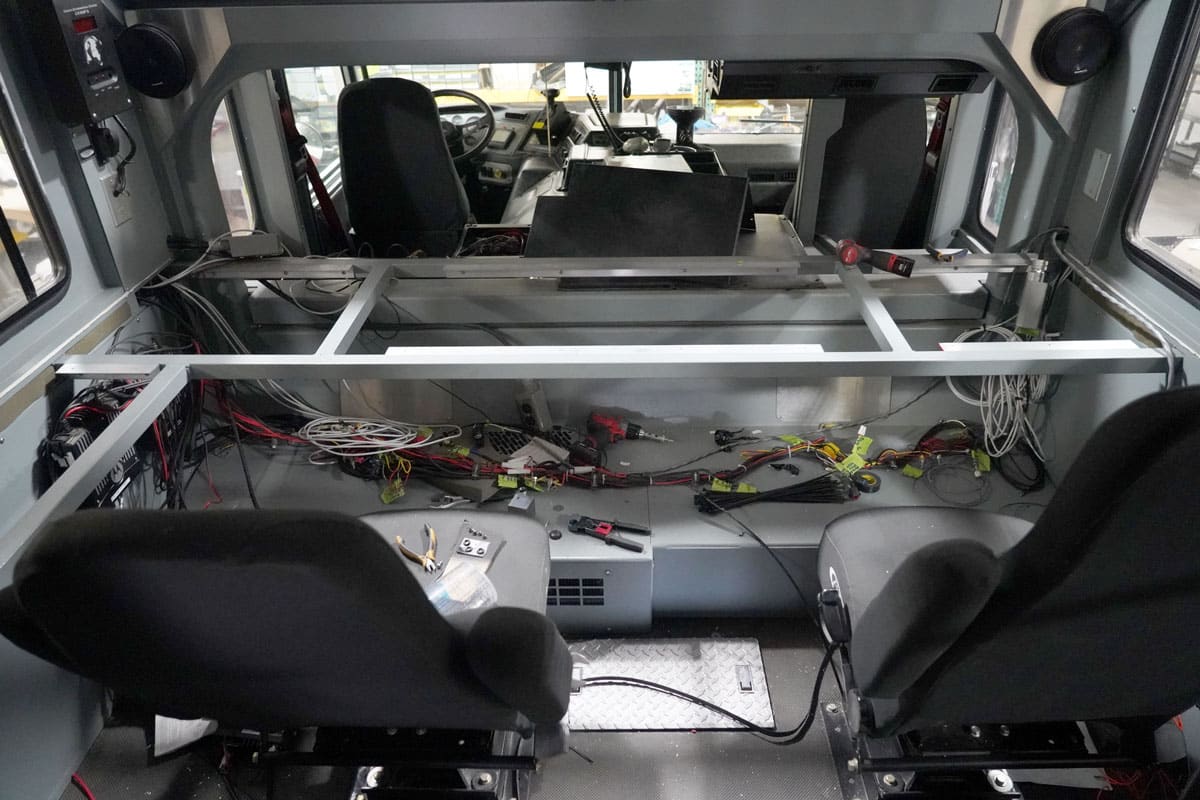 ---
LAMINATE REMOVAL AND DESK FABRICATION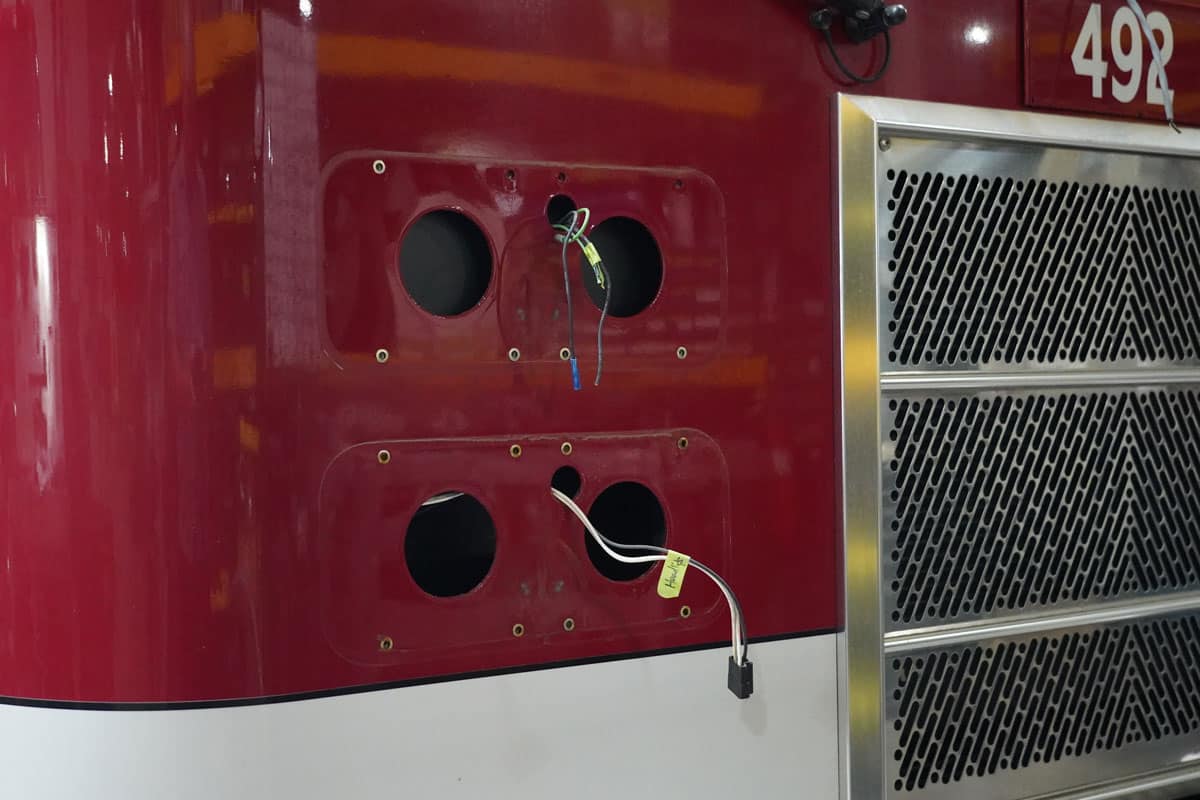 ---
HEADLIGHT REMOVAL/REPLACEMENT
---
---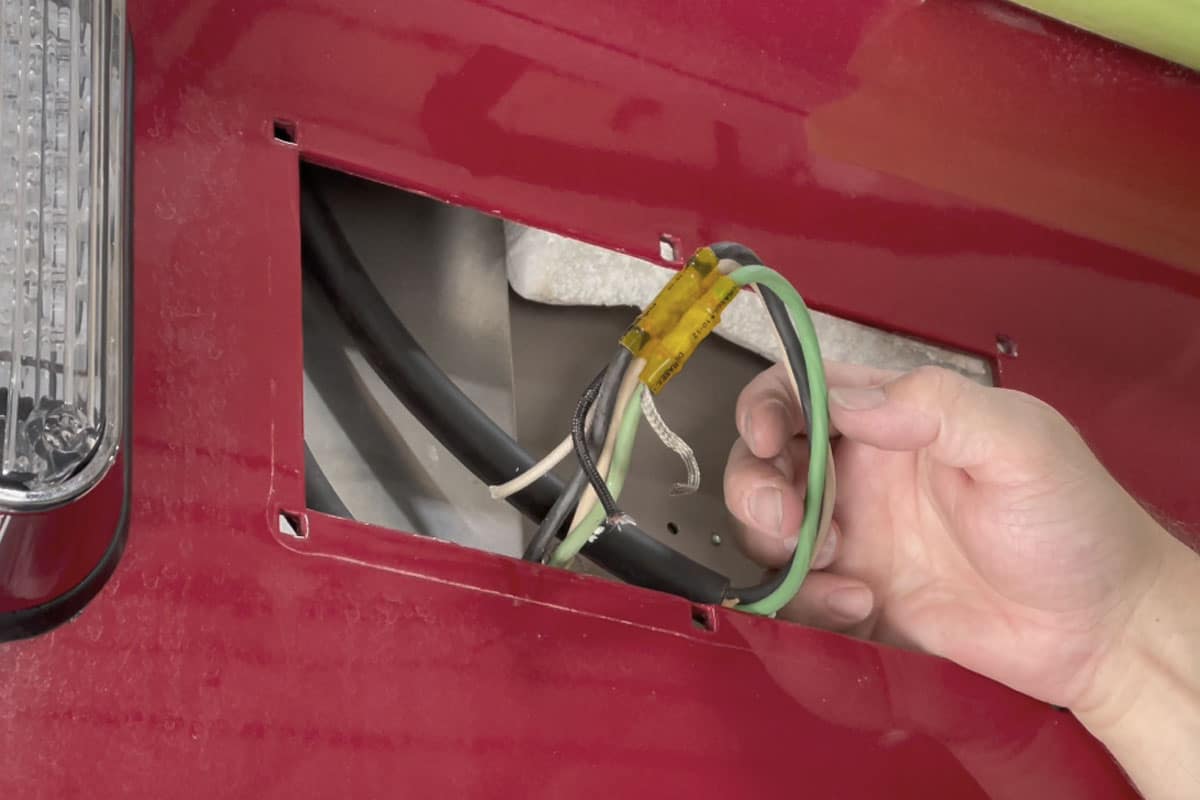 ---
SCENE LIGHT REMOVAL/REPLACEMENT
the refurbished SUPPORT RIG!
---
---
---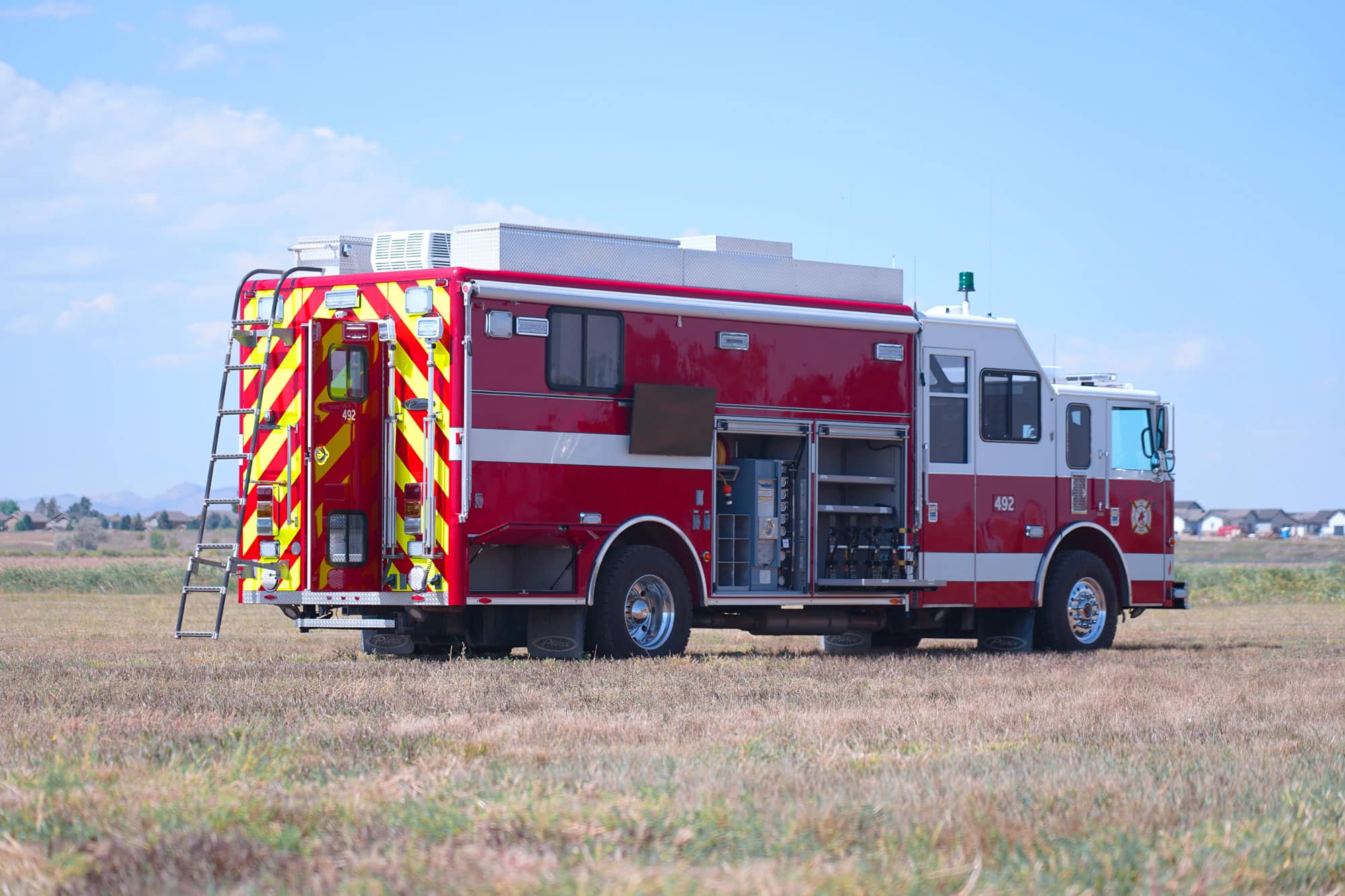 ---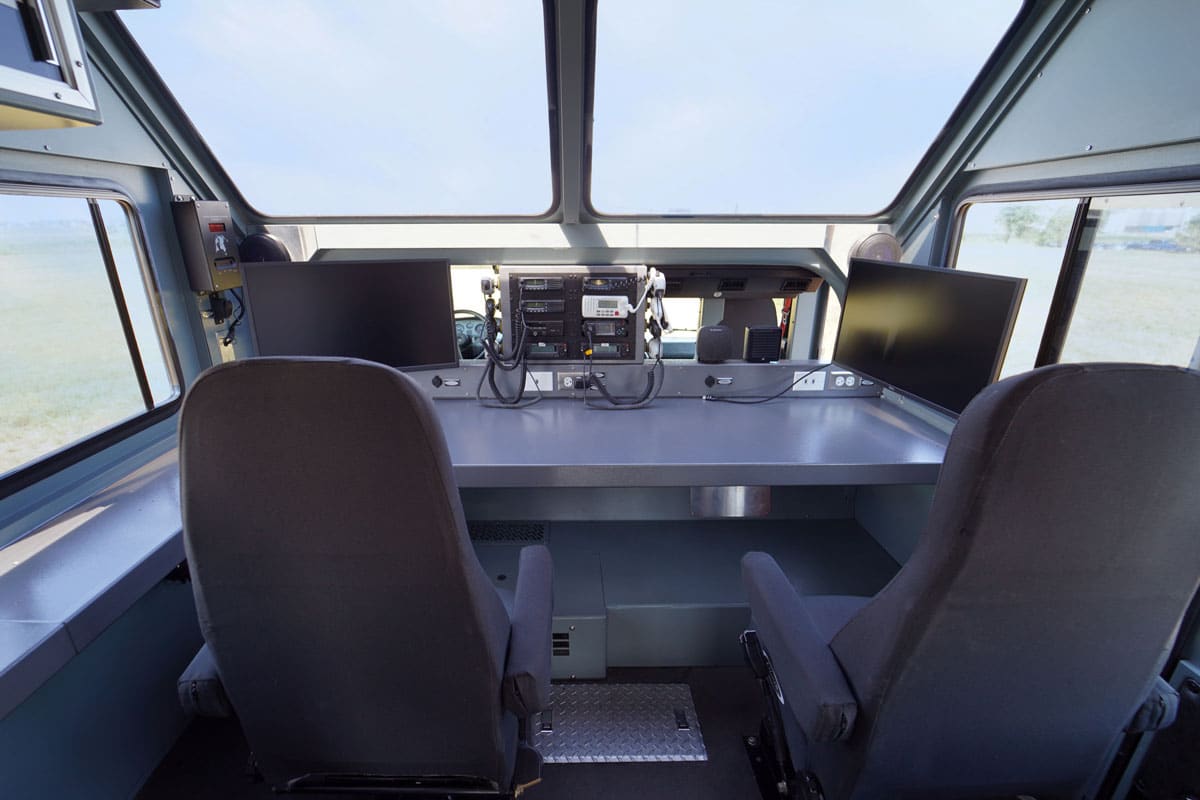 ---
NEW DESK, RADIO DECK AND COMPUTER SYSTEM
---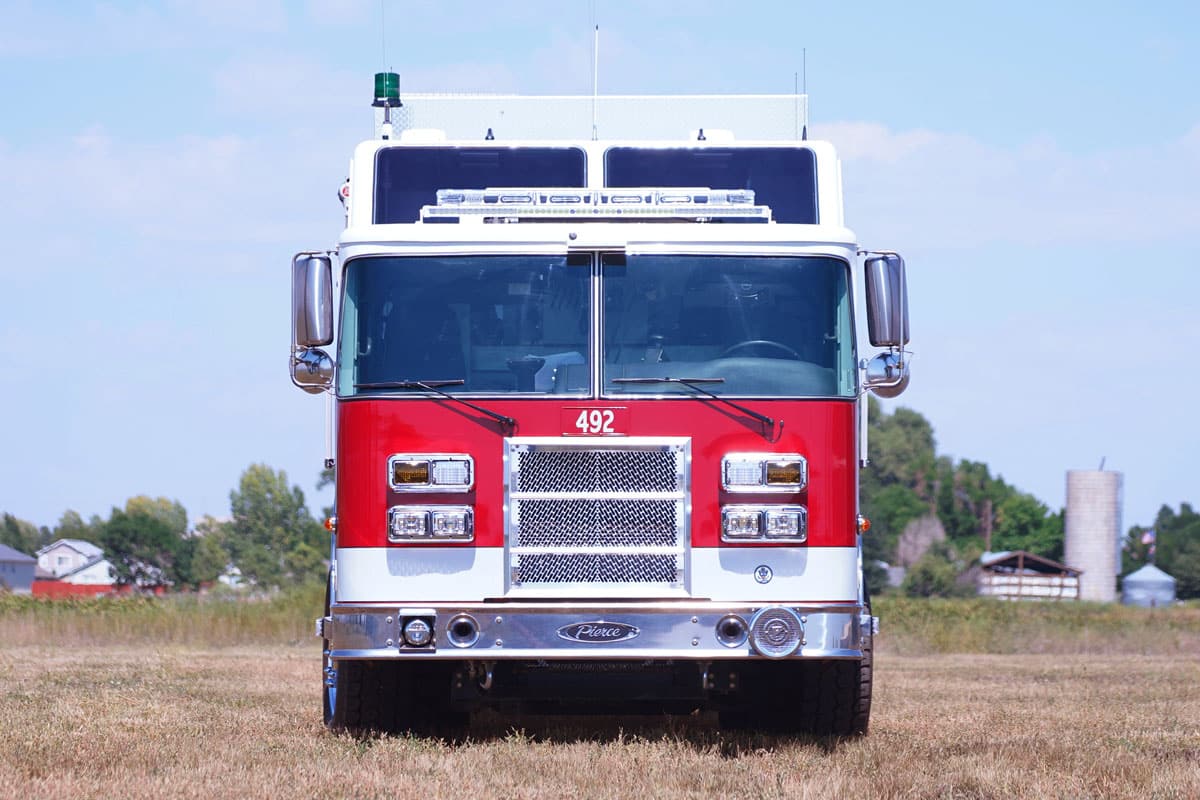 ---
NEW LIGHT BAR AND HEADLIGHTS
---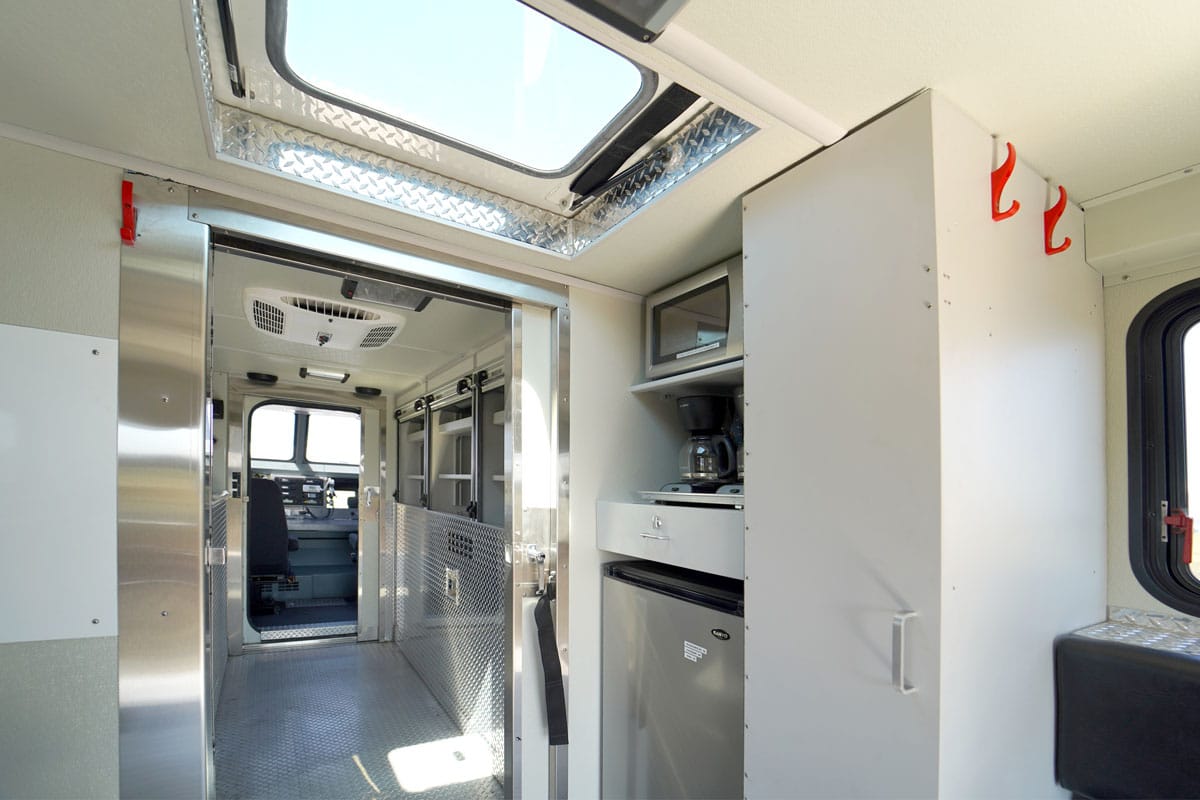 ---
NEW CEILING AND WALL PANELING AND UPDATED STORAGE
---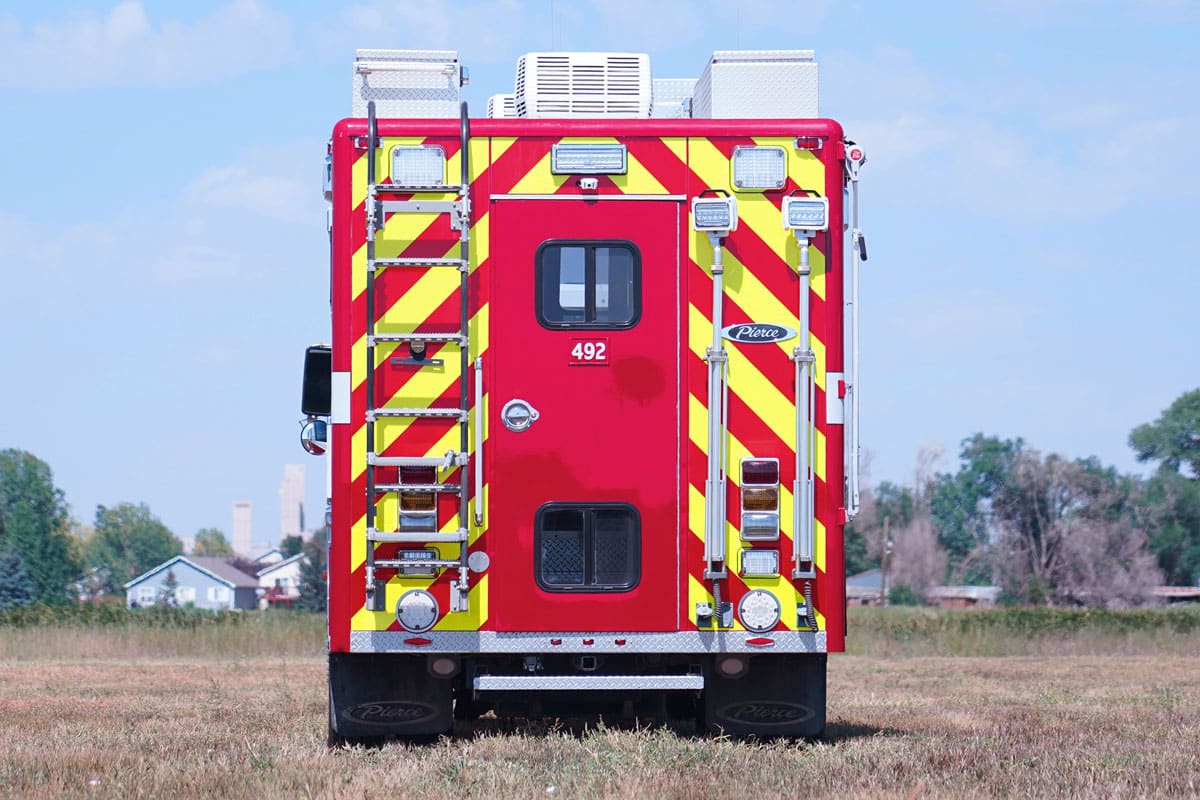 ---
NEW SCENE LIGHTING AND TAILLIGHTS
---