holmatro rescue equipment
trailer shelf fabrication
---
Holmatro Rescue Equipment asked SVI Refurb to fabricate shelves for this trailer. The custom-fabricated shelving was designed for heavy equipment. With bin dimensions and space requirements in place, the SVI Refurb team got to work fabricating.
The trailer ... before fabrication
---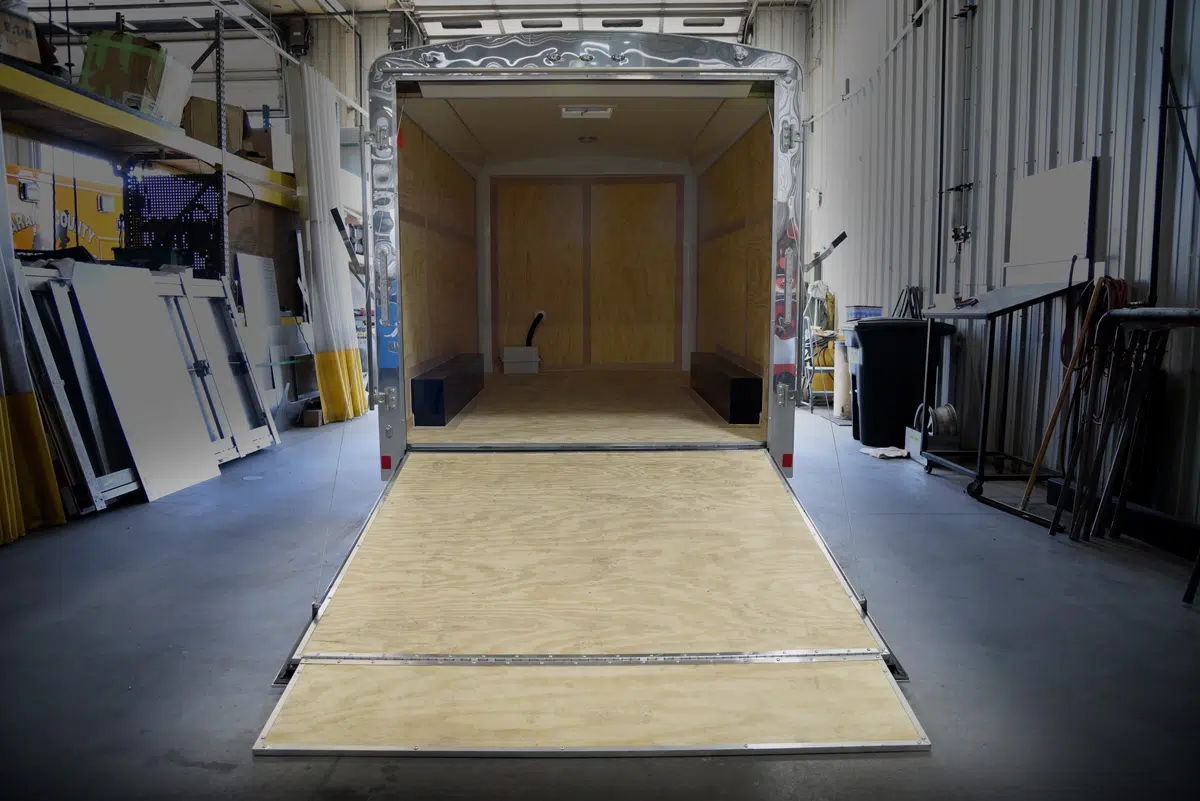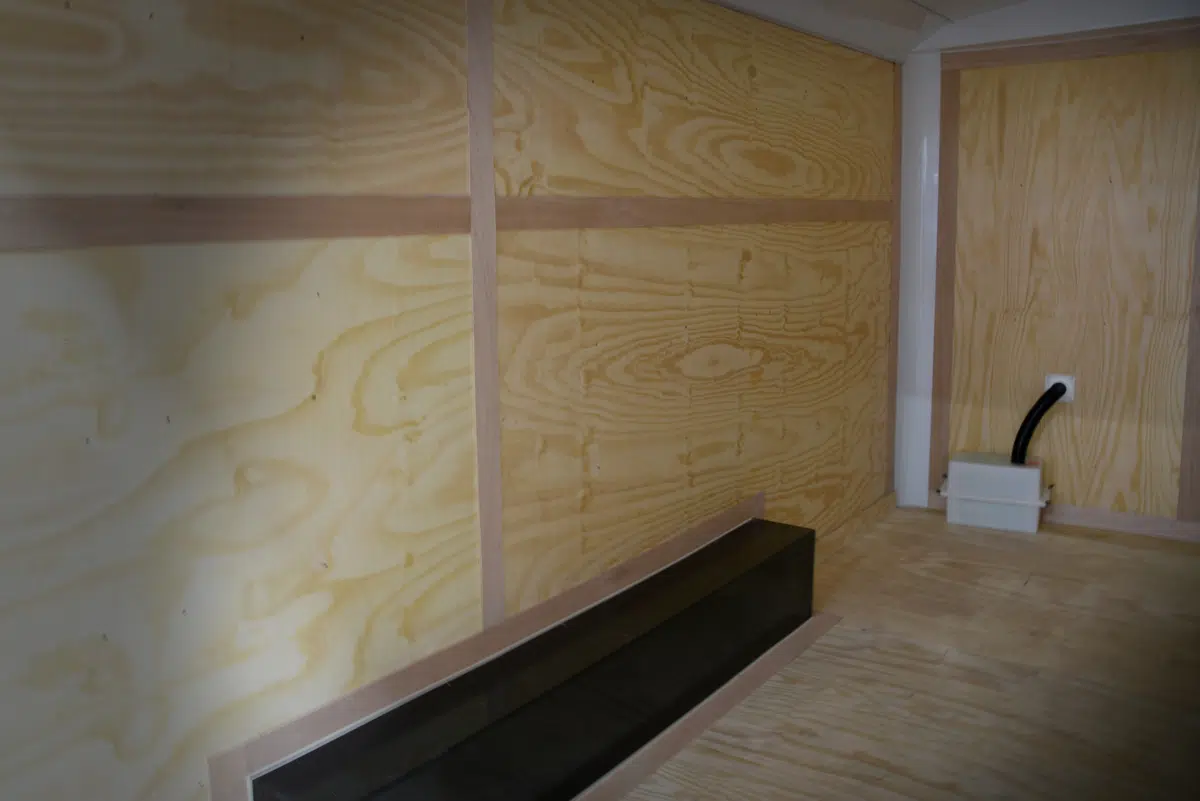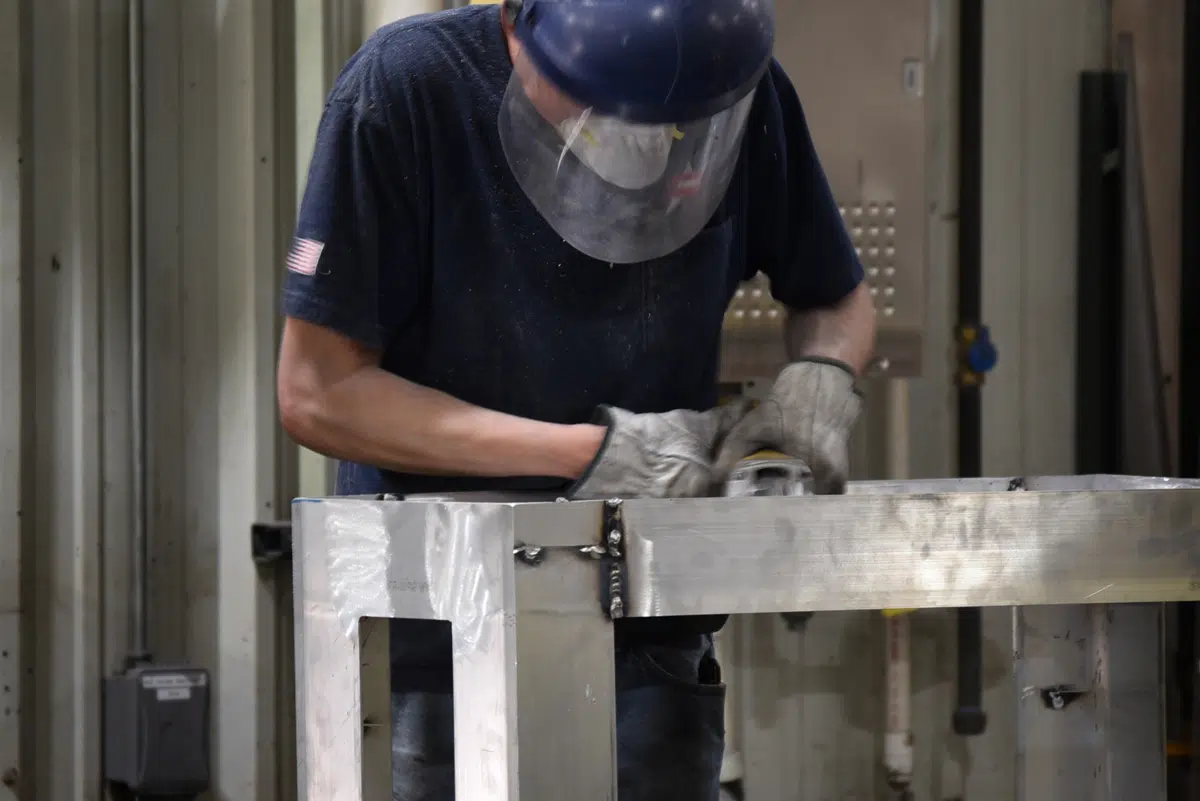 ---
EACH SHELF WAS CUSTOM WELDED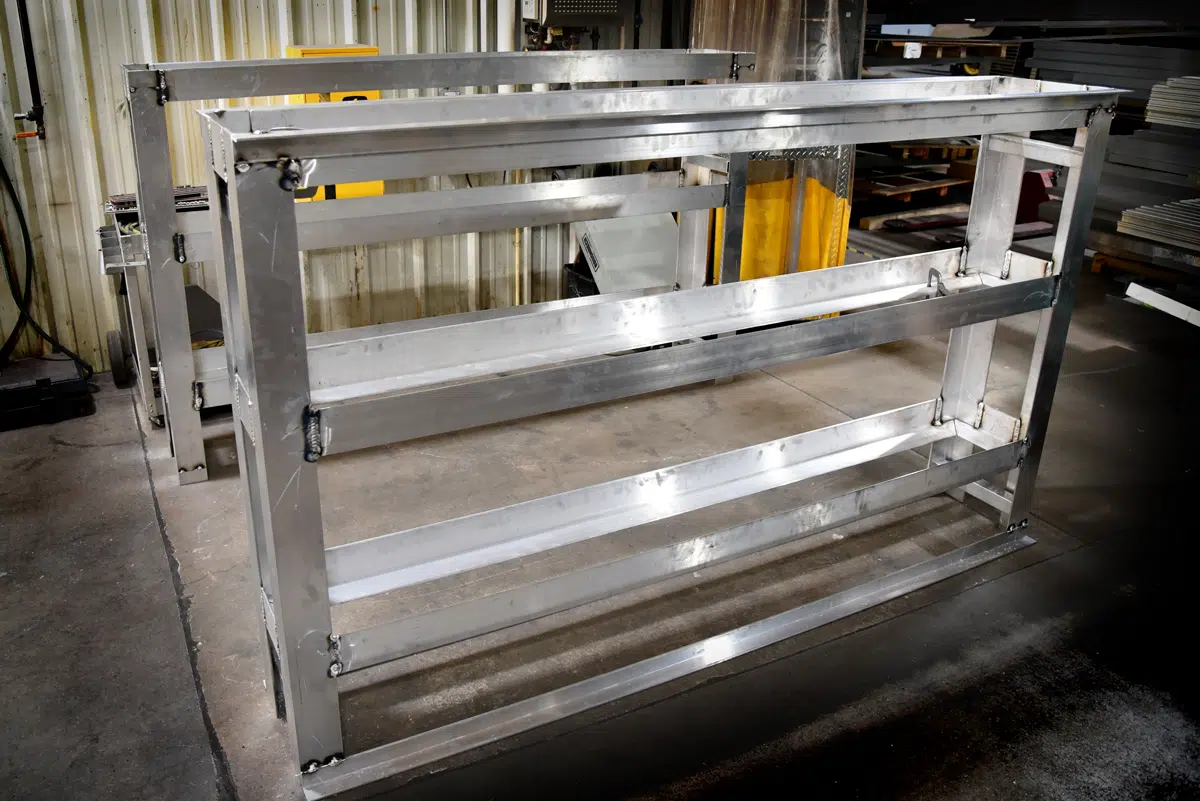 ---
READY FOR TRAILER INSTALLATION
---
After a Rhino Liner floor was installed, the crew was able to secure the shelving units.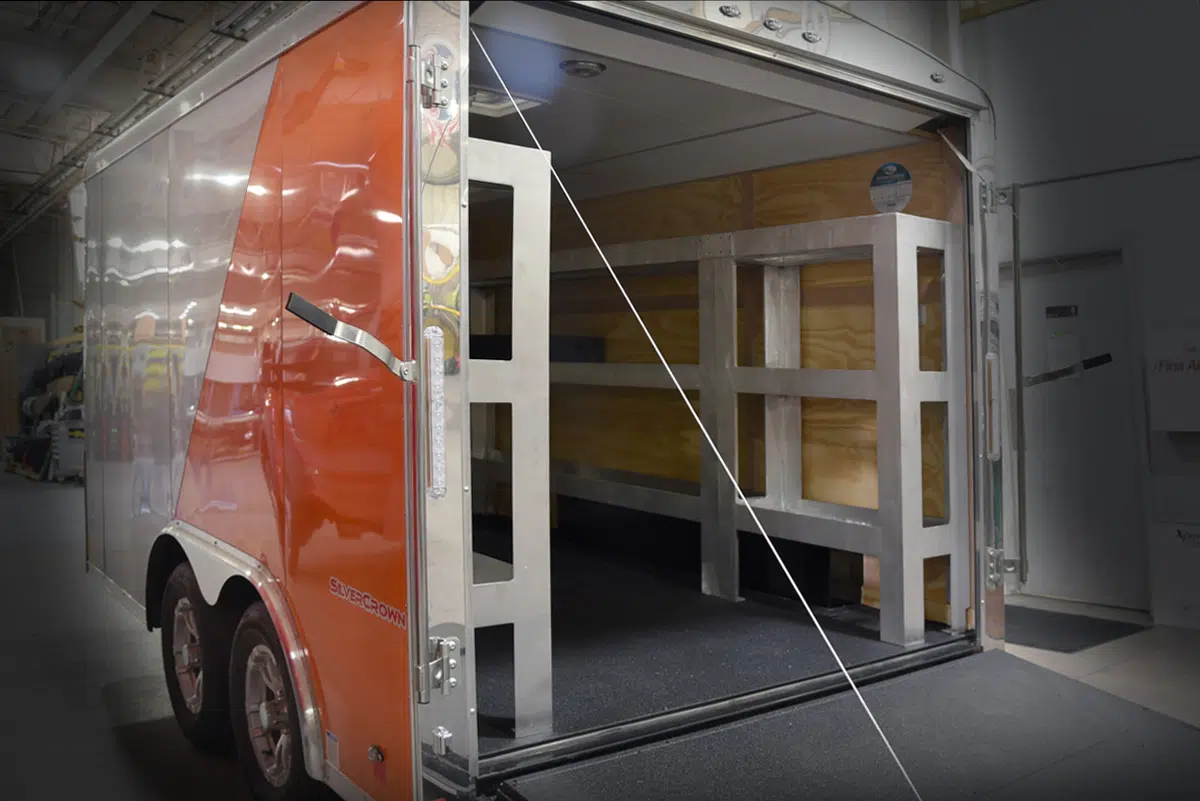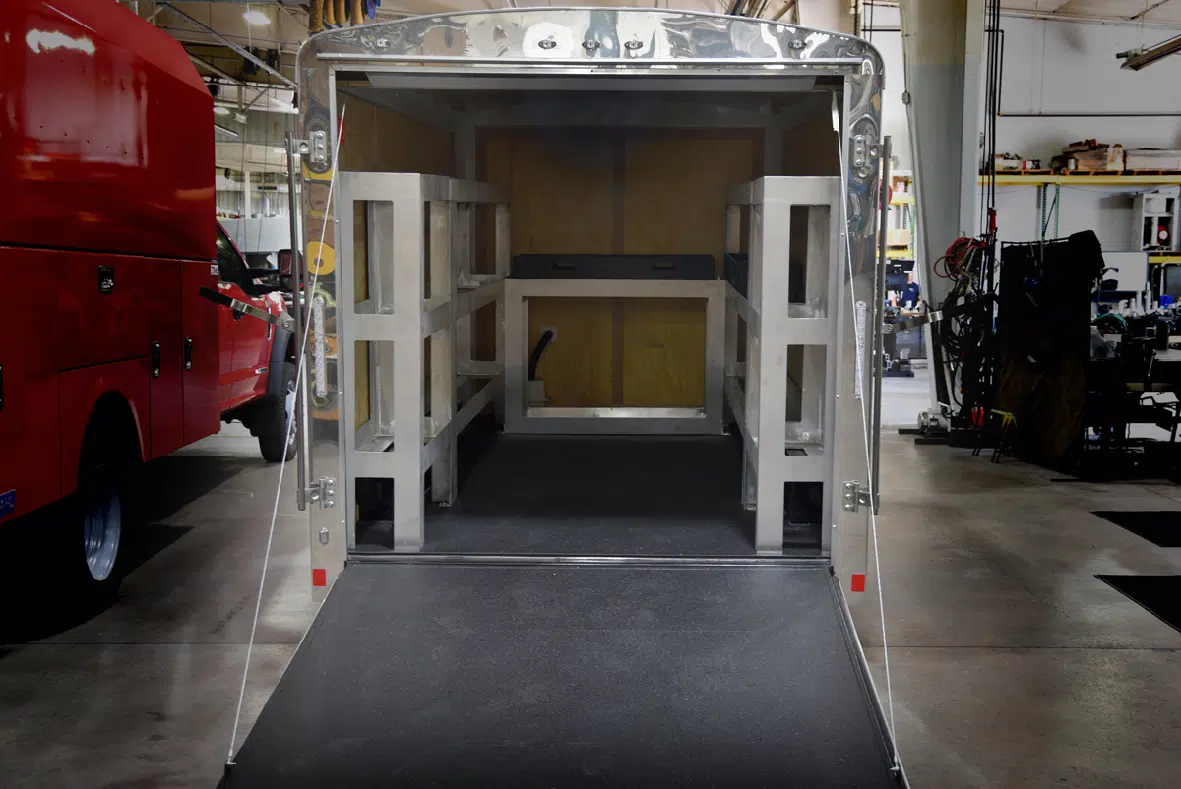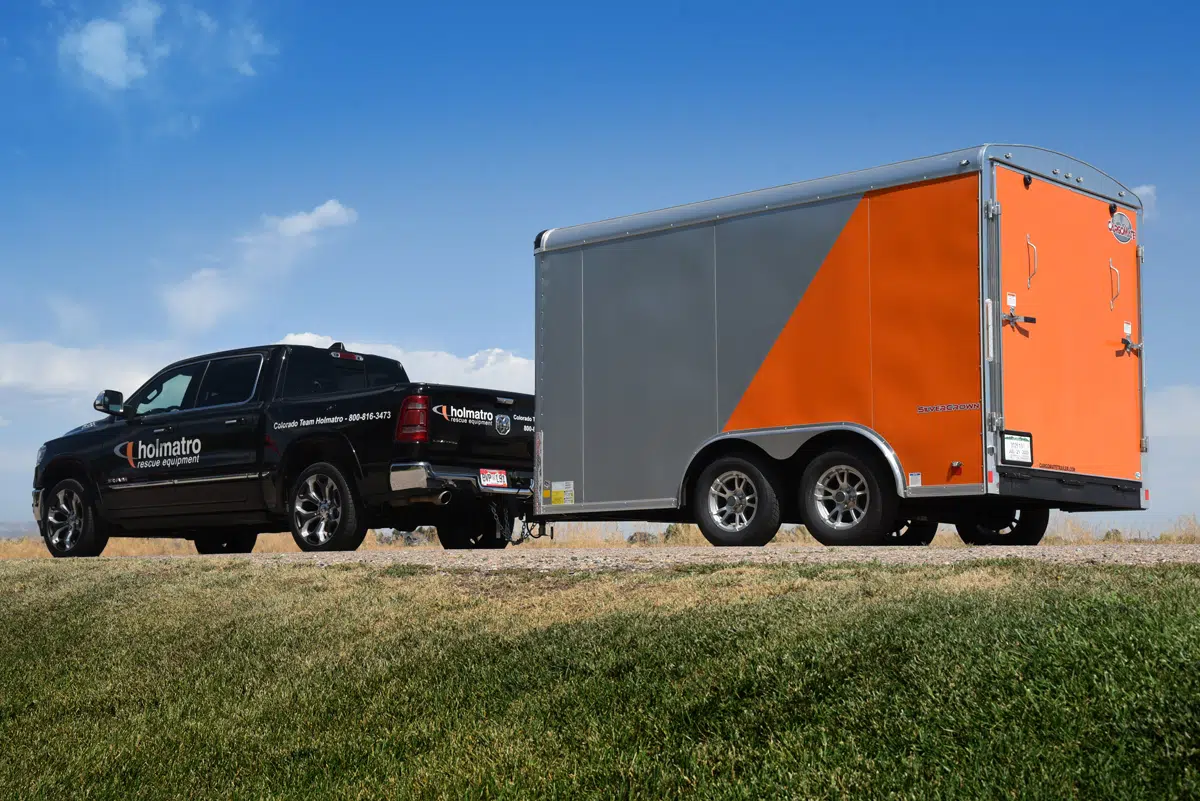 ---